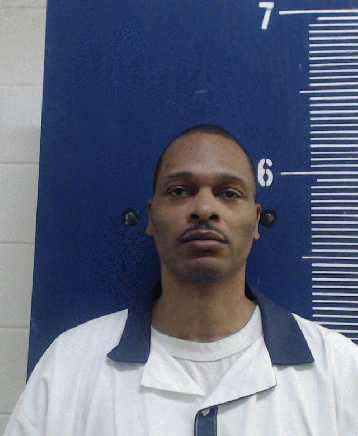 Adrian Hargrove was sentenced to death by the State of Georgia for a triple murder
According to court documents Adrian Hargrove would abduct his pregnant girlfriend 18-year-old Allyson Pederson who would be fatally stabbed. Hargrove would then go to her parent's home where he would murder Sharon and Andrew Hartley
Adrian Hargrove would be arrested, convicted and sentenced to death
Adrian Hargrove Photos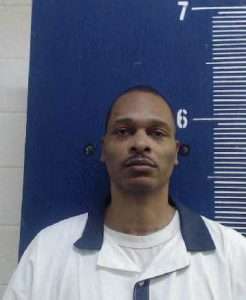 Adrian Hargrove Now
MAJOR OFFENSE: MURDER
MOST RECENT INSTITUTION: GA DIAG CLASS PRISON
MAX POSSIBLE RELEASE DATE: DEATH
Adrian Hargrove Case
Five years ago this month, a jury convicted Adrian Hargrove of committing a triple homicide and voted to sentence him to death. He was back in Richmond County Superior Court on Tuesday for his first post-conviction hearing.
At trial, Hargrove's defense attorney sought a verdict that would have taken the option of a death sentence off the table. A verdict of guilty but mentally ill or intellectually disabled would have done that.
On Tuesday, Hargove's appellate attorneys presented an expert in psychology, specifically intellectual disability. Marlyne Israelian testified about the complexity of determining the disability when a person is in the mild range, as opposed to moderate or profound.
The legal standard in Georgia death penalty cases requires the defense to prove such a disability beyond a reasonable doubt. Israelian testified that it would be extremely difficult if not impossible to meet that standard in cases of mild intellectual disability.
On Feb. 9, 2008, according to trial testimony, Hargrove lured 18-year-old Allyson Pederson from her home. Pederson, who was pregnant, was stabbed at least 21 times with a butcher knife in an abandoned trailer on Horseshoe Road. Hargrove then took her to the New Savannah Bluff Lock and Dam and set her body on fire. Hargrove also returned to the Bennock Mill Road home where Pederson lived with her parents, Sharon and Andrew Hartley. Both were repeatedly stabbed. Andrew Hartley was also beaten with an ax handle.
One of the trial witnesses was a Richmond County Sheriff's Office crime scene investigator, who described the crime scenes and provided bloodstain analysis testimony as the jury viewed photographs.
Hargrove's hearing will continue Wednesdaywith an expert in forensic science who teaches university crime scene courses, which includes bloodstain analysis.
Hargrove's appellate attorneys contend he was unfairly convicted because, among other alleged mistakes, evidence with withheld from his attorneys until trial
https://www.augustachronicle.com/news/20190326/augusta-man-on-death-row-for-triple-murder-has-post-conviction-hearing