Eddie Powell Executed For Mattie Wesson Murder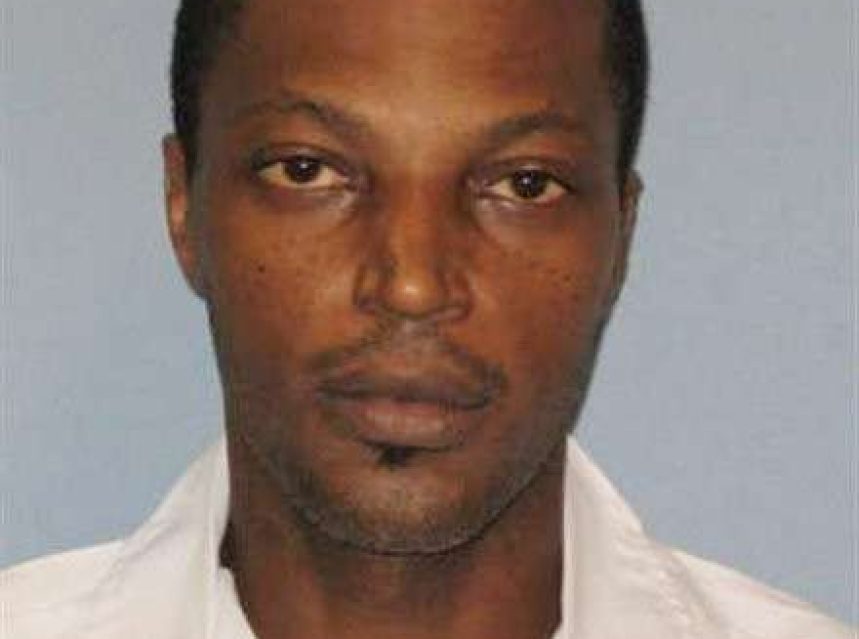 Eddie Powell was executed by the State of Alabama for the murder of Mattie Wesson
According to court documents Powell would break into the home of seventy year old Mattie Wesson. The woman would be sexually assaulted and shot, she would make it to a neighbors home however would die in the hospital shortly after
Powell would be arrested, convicted and sentenced to death
Eddie Powell would be executed by lethal injection on June 16 2011
Eddie Powell Photos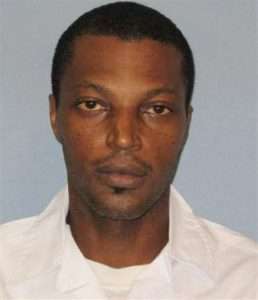 Eddie Powell FAQ
When Was Eddie Powell Executed
Eddie Powell was executed on June 16 2011
Eddie Powell Case
Eddie Duval Powell was executed by lethal injection tonight at Holman Prison in Alabama.
It was Alabama's fourth execution this year, the third under Gov. Robert Bentley.
Powell was pronounced dead at 6:30 p.m.
Powell was convicted of the 1995 murder, rape and sodomy of 70-year-old Mattie Wesson during the burglary of her home in Holt in Tuscaloosa County. He was assigned to death row in 1998 and has served 12 years, 9 months, and 9 days in prison
Powell's mother, brother, sister, uncle and friend visited him from 9 a.m. until 4:30 p.m. today.
Officers said Powell wrote letters and described him as talkative and calm. Powell refused breakfast this morning but ate sandwiches, soda, and corn chips from vending machines, Brian Corbett, a Holman spokesperson, said. He did not request a last meal.
Powell left the majority of his belongings to fellow inmates, including a black and white TV, a Bible, radio, shoes and a thesaurus. He left his mother, Alice Neal, his photographs.
https://www.al.com/spotnews/2011/06/hold_eddie_duvall_powell_dies.html
Eddie Powell Case
Before sunrise, 70-year-old Mattie Wesson was brutally attacked, raped, sodomized and shot to death in her home. After the shooting and assualt took place in the bedroom of her home, Mattie was able to walk across the street to the front yard of her neighbor and before collapsing told her than a black man had raped and shot her. Shortly after making this statement, Mattie Wesson died.
Powell and a friend, Bobby Johnson, lived in a home across the street from Mattie Wesson. Powell borrowed Johnson's leather jacket and left the Johnson home in the early hours on the day of the murder. Powell denied knowing anything about the murder, but the physical evidence told a different story. Powell's semen was found in the victim's mouth, rectum, and vagina. Mattie Wesson's blood was found on Powell's pants and on Bobby Johnson's leather jacket. Powell's handprint was found on the window on the front of the victim's home, where a screen had been cut.
Powell had a handgun after he arrived at the residence of Jason Long, which was about daybreak and asked him to get rid of the handgun. Jason Long complied with this request, and the handgun was never found. Long testified that Powell told him on the day of the murder that he did the bitch, she ran up on him and he shot her. Powell had previously been arrested numerous times for robbery, burglary and assault.