Rodney Gray Executed For Grace Blackwell Murder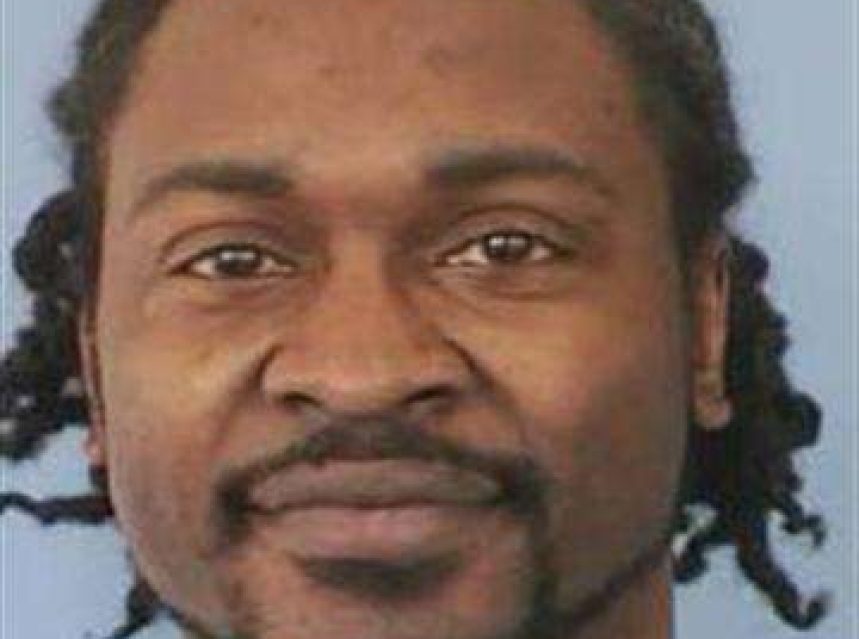 Rodney Gray was executed by the State of Mississippi for the murder of Grace Blackwell
According to court documents Rodney Gray would kidnap Grace Blackwell and force her to make a large withdrawal from the bank. Blackwell would then be sexually assaulted and murdered
Gray would be arrested, convicted and sentenced to death
Rodney Gray would be executed by lethal injection on May 17 2011
Rodney Gray Photos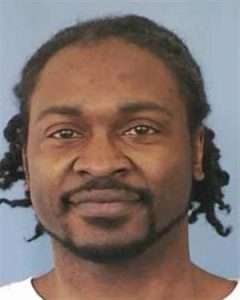 Rodney Gray FAQ
When Was Rodney Gray Executed
Rodney Gray was executed on May 17 2011
Rodney Gray Case
Rodney Gray, 38, was pronounced dead at 6:12 p.m. local time at the Mississippi State Penitentiary in Parchman, a corrections department official said.
He was executed using the drug pentobarbital, a sedative often used to euthanize animals, because of a nationwide shortage of sodium thiopental. Several states have switched to pentobarbital as a result of the shortage.
Earlier this month, Benny Joe Stevens was the first inmate in Mississippi to be put to death using the new drug.
Gray made no special last meal request, corrections officials said. He was served thet standard dinner provided to all inmates — chicken fried steak, macaroni and sauce, cabbage, a roll, two pieces of cake and juice — and took only one bite of the chicken fried steak.
Gray was convicted of capital murder in January 1996.
The morning of August 15, 1994, Grace Blackwell handed a blank check to a bank teller at a drive-through window and asked her to fill it out in the amount of $1,200, the corrections department said.
The teller testified that the car's back seat was blocked by hanging clothes and she heard Blackwell say, "I'm hurrying, I'm hurrying."
The teller notified police, who found the front door open at Blackwell's home and the phone disconnected.
Later that day, police found Blackwell's body in Newton County, in the central part of the state. She had been raped and fatally shot in the mouth, and an autopsy revealed that her body had been run over by a car.
Police found $1,123 in a bathroom air duct in Gray's girlfriend's trailer — just where Gray said in a jail phone call that he had hidden the money.
Gray was the 17th person executed in the United States so far this year. Ohio also executed a man on Tuesday.
Mississippi inmate Robert Simon Jr. is scheduled to be executed on May 24.
https://www.reuters.com/article/us-execution-mississippi-idUSTRE74H00E20110518