Stephen Moody Executed For Joseph Hall Murder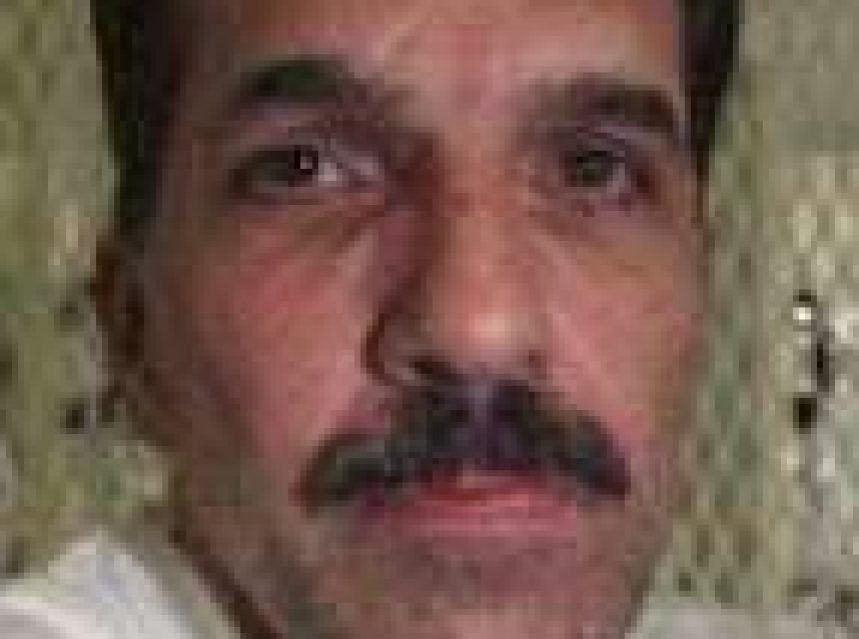 Stephen Moody was executed by the State of Texas for the murder of Joseph Hall
According to court documents Stephen Moody would go to Joseph Hall home and demanded money and drugs before fatally shooting him with a shotgun
Stephen Moody would be arrested, convicted and sentenced to death
Stephen Moody would be executed by lethal injection on September 16 2009
Stephen Moody Photos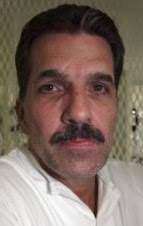 Stephen Moody FAQ
When Was Stephen Moody Executed
Stephen Moody was executed on September 16 2009
Stephen Moody Case
Stephen Moody, a one-time oil field worker sentenced to die for the 1991 shotgun murder of a Houston drug dealer, went to his death Wednesday with expressions of love for his family but no apologies for his crime. "Warden, pull the trigger," Moody commanded from the death house gurney. The lethal drugs began to flow at 6:20 p.m. He was declared dead eight minutes later.
Moody was condemned for the Oct. 19, 1991, robbery-murder of Joseph Hall. He had directed his attorneys not to pursue an appeal to the Texas Board of Pardons and Paroles. Last spring he petitioned his judge to set his execution date as soon as possible. Life on death row, he said, was "cruel and unusual punishment."
In his last statement Wednesday, Moody addressed his victim's mother and son, telling them, "I can only ask that you have the peace that I do." As the drugs began to flow, the victim's mother placed her arm around her son. They were tearful, but not openly weeping. The son, Joseph J. Hall, later issued a statement denying his father was a drug dealer. "Drugs," he wrote, "had nothing to do with his death. He was robbed of money he received from an accident which left him crippled." The elder Hall was disabled, but was able to walk.
Moody's long criminal career included convictions for burglaries and auto theft. After the Hall killing, but before his arrest, Moody also robbed a Houston bank. In a death row interview with The Associated Press shortly before his execution, Moody accepted the consequences of the murder.
"I don't blame my situation on anybody but myself," he said. In a self-described act of conscience days before he was executed, Moody asserted in a sworn statement that his presumed accomplice in the murder, Calvin Doby, is innocent. Doby, 47, has served 17 years of a life sentence for his role in the crime. A new appeal based on Moody's statement has been filed in his case.
Court records indicate that Moody and Doby burst into their victim's house intent on robbery. As the man pleaded for his life, Moody fired a shotgun blast into his chest. Moody later said he shot Hall because he offered resistance. Hall's girlfriend, Rene Psenka, who was in the bathroom at the time of the robbery, was not hurt. She later identified Moody in a photographic lineup.
When Texas death row inmates were relocated to Livingston's Polunksy Unit in 2000, Moody said he experienced a religious conversion. "A feeling of joy filled my heart that I find hard to describe," he wrote in letter posted on an anti-death penalty Web site. "A weight was lifted off my soul and a feeling of compassion for all the struggling and suffering of the world was upon me that made me want to weep. "I couldn't believe this was happening to me and I knew within my heart how special it was. It changed my life …This experience caused me to reread all that Jesus said in the Bible."
Moody was the 17th Texas killer and the third from Harris County to be executed this year.
http://www.chron.com/disp/story.mpl/metropolitan/6622464.html