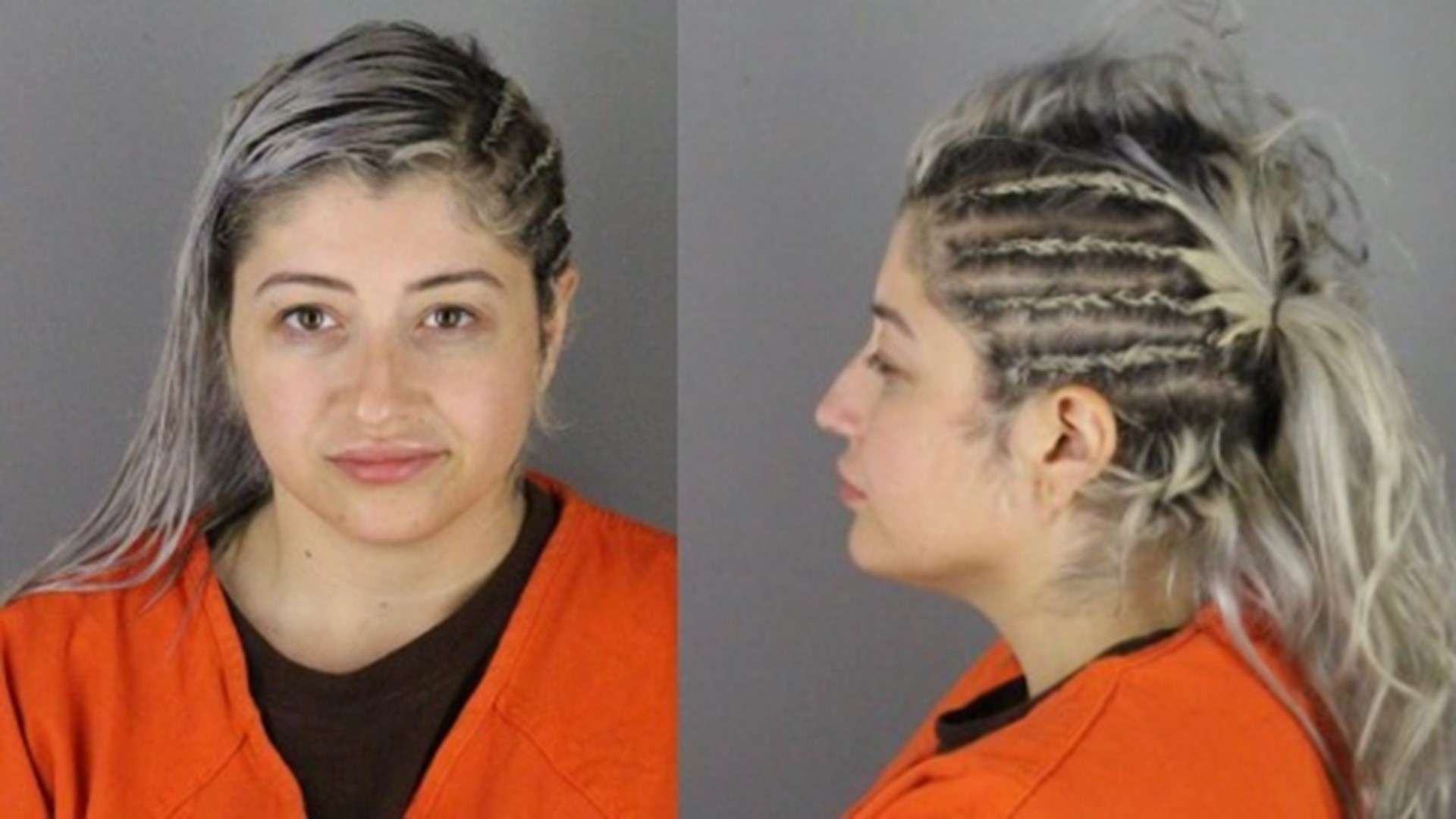 Julissa Thaler is a killer from Minnesota who was sentenced to life in prison for the murder of her six year old son Eli Hart
According to court documents six year old Eli Hart was removed from Julissa Thaler home due to drug and mental health issues. However Thaler would regain custody of Eli ten days before the murder. Julissa would shoot the little boy nine times before putting his body into the trunk of her car and driving around Minneapolis.
Eventually Julissa would be pulled over by police after someone called authorities saying she was driving around with a blown out tire and the rear window of the vehicle was broken. Police would discover the body of Eli Hart in the trunk
Julissa Thaler would be arrested. Thaler was offered a plea deal however she refused and went to trial where she was convicted and sentenced to life in prison without parole
Julissa Thaler Videos
Julissa Thaler Now
MNDOC Offender ID:
266419
Name:
Julissa Angelica Genrich Thaler
Birth Date:
02/06/1994
Current Status:
Incarcerated as of 02/16/2023. Currently at MCF Shakopee.
Sentence Date:
02/16/2023
Anticipated Release Date:
Life without Parole
Expiration Date:
Life
Julissa Thaler Case
A Minnesota woman who killed her 6-year-old son will now spend the rest of her life in prison without the possibility of parole.
On Thursday morning, a Hennepin County judge formally sentenced Julissa Thaler to the life sentence for Eli Hart's murder.
Thaler was arrested in Orono last May when a caller reported that the car she was driving had a shattered rear window and a blown-out tire. Her son's body was later found in the trunk of the car.
In January, a jury convicted her of first- and second-degree murder.
It was an emotional day in court at the sentencing Thursday. Eli Hart's family had a framed class photo of him front and center as they spoke in front of the judge.
Nikita Kronberg, who is Eli Hart's former foster mother, said that Hart "meant the world to so many people. He was so kind and amazing. Always had a smile on his face. He made friends so easily and wanted to explore all the time."
Family also shared their disbelief of how the custody battle between Thaler, and Eli Hart's dad, Tory Hart, played out this past year.
Tory Hart filed a wrongful death suit against Dakota County employees who awarded custody to Thaler. That case is scheduled for trial in federal court in 2024
"Everyone knows Eli Hart as the victim of this senseless and horrific crime. But Eli was so much more," said Josephine Josephson, Tory Hart's partner. "Eli was an amazing 6-year-old boy who always woke up full of energy and laughter."
"You," she said, speaking to Eli, "were the happy 6-year-old boy, our little boy, that we loved so deeply."
When Thaler was asked if she wanted to address the court, she agreed and said, "I'm innocent. F— you all. You're garbage."
After court, family said their focus now turns to fundraising a playground in Mound in Eli Hart's honor, as well as making sure this doesn't happen to other kids in the future.
"We now have legal closure on this heartbreaking tragedy," said Hennepin County Attorney Mary Moriarty. "But nothing will ever fill the void in the world that Eli left behind. I hope his family can slowly move forward and eventually find some level of peace."
https://www.cbsnews.com/minnesota/live-updates/julissa-thaler-sentenced-murder-6-year-old-son-eli-hart/