Richard Bible Executed For Jennifer Wilson Murder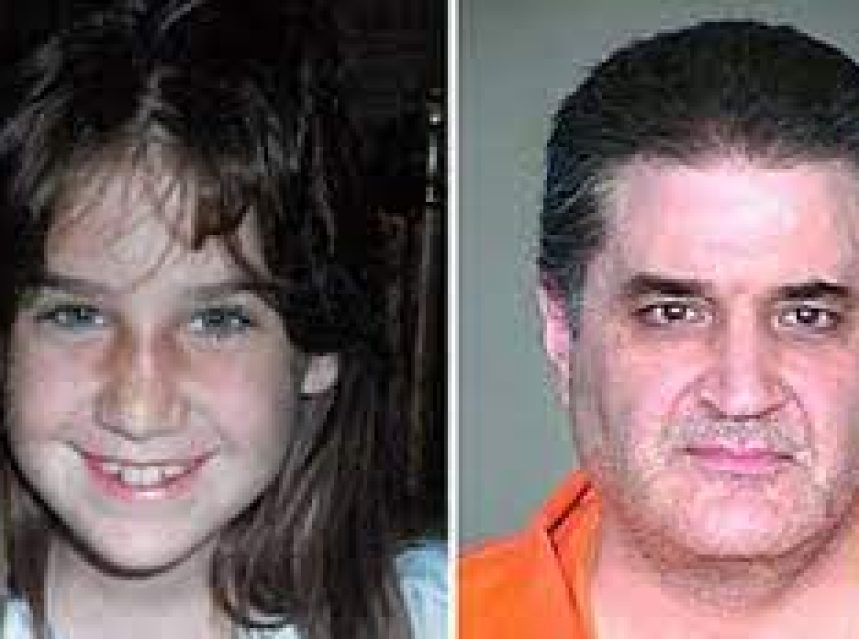 Richard Bible was executed by the State of Arizona for the murder of nine year old Jennifer Wilson
According to court documents Richard Bible, who was a convicted sex offender, would kidnap Jennifer Wilson. The little girl would be sexually assaulted and murdered.
In the first case of DNA the blood found on Richard Bible clothes were that of Jennifer Wilson
Richard Bible would be arrested,convicted and sentenced to death
Richard Bible would be executed by lethal injection on June 30 2011
Richard Bible Photos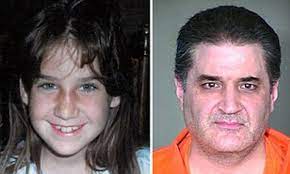 Richard Bible FAQ
When Was Richard Bible Executed
Richard Bible was executed on June 30 2011
Richard Bible Case
Arizona on Thursday executed a convicted child killer, branded among the "worst of the worst" by a state clemency official, for the 1988 murder of a nine-year-old girl.
Richard Lynn Bible, 49, was executed by lethal injection at the state prison in Florence, Arizona, about 60 miles southeast of Phoenix. He was pronounced dead at 11:11 a.m. local time, state officials said.
Bible has spent more than two decades on death row since he was convicted of snatching Jennifer Wilson from her bicycle in Flagstaff, molesting her and bludgeoning her to death.
His last words were: "I'd like to thank my family, my lawyer. Love 'em all and everything's OK. That's it," Barrett Marson, an Arizona Department of Corrections spokesman, told Reuters.
He requested a final meal of fried eggs with melted cheese, gravy with sausage, hash brown potatoes, biscuits, grape jelly, peanut butter and chocolate milk.
His last-ditch appeals sought to postpone his execution to allow for DNA testing on hairs found at the crime scene which were used against him during his trial.
On the morning of June 6, 1988, authorities say, Bible was driving in his truck along a forest road when he forced Wilson off her bicycle and abducted her. He took the youth to a hill near his home and sexually assaulted her.
Bible then savagely killed Wilson by beating her face and head with a blunt instrument, authorities said. Her body was not located until June 25 despite a massive search.
Hikers found her naked body atop the hill, hidden under branches and debris near a tree, according to court records. Her hands were bound behind her back with one of her shoelaces.
Bible was convicted of first-degree murder, kidnapping and child molestation in April 1990 after a month-long trial.
He was the third inmate put to death in Arizona this year. In May, the state executed Donald Edward Beaty, 56, for the rape and murder of a 13-year-old girl in 1984.
Arizona has executed 27 people since the death penalty was reinstated in 1992. There are 129 people on the state's death row.
Twenty-five people have been executed in the United States so far this year, according to the Death Penalty Information Center.
https://www.reuters.com/article/Honda/idUSTRE75T39L20110630