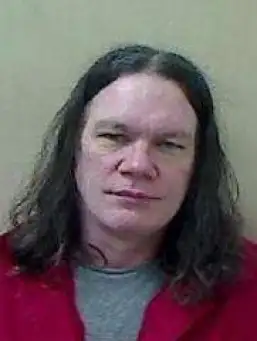 Timothy Hartford was sentenced to death by the State of North Carolina for two murders
According to court documents Timothy Hartford would break into the home of Bob Denning, 64, who would be fatally beaten. Hartford would then shoot and kill Anne Magness, 77, who was making a delivery to Dennig's home.
Timothy Hartford would be arrested, convicted and sentenced to death
Timothy Hartford Photos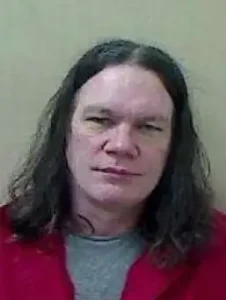 Timothy Hartford Now
TIMOTHY HARTFORD
Offender Number:
0172431
Inmate Status:
ACTIVE
Probation/Parole/Post Release Status:
INACTIVE
Gender:
MALE
Race:
WHITE
Ethnic Group:
NOT HISPANIC/LATINO
Birth Date:
03/11/1970
Age:
53
Current Location:
CENTRAL PRISON
Timothy Hartford Case
A
judge has sentenced Timothy Hartford to the death penalty, after nearly two full days of jury deliberation into the 2008 slaying of a man inside his Jonestown Road home and one of two Meals-on-Wheels volunteers who was making a delivery.
The death sentence was for the shooting of Anne Magness, 77, who was delivering a Meals-on-Wheels lunch to the home of Bob Denning, 64. Hartford had beaten Denning to death in his home on April 24, 2008 not long before Magness was shot.
Superior Court Judge Stuart Albright affirmed the jury's recommendations that Hartford be sentence in Magness' killing and sentenced to life in prison without the possibility of parole in Denning's death.
Hartford beat Denning to death and then shot Anne and Bill Magness, who'd come to Denning's house together for the deliver. Anne Magness was fatally shot in the back, and Bill Magness survived being shot six times.
https://journalnow.com/business/timothy-hartford-sentenced-to-death/article_be0f9f02-3d64-5d2f-b162-024245daef2a.html