Michael DeLozier Executed For 2 Oklahoma Murders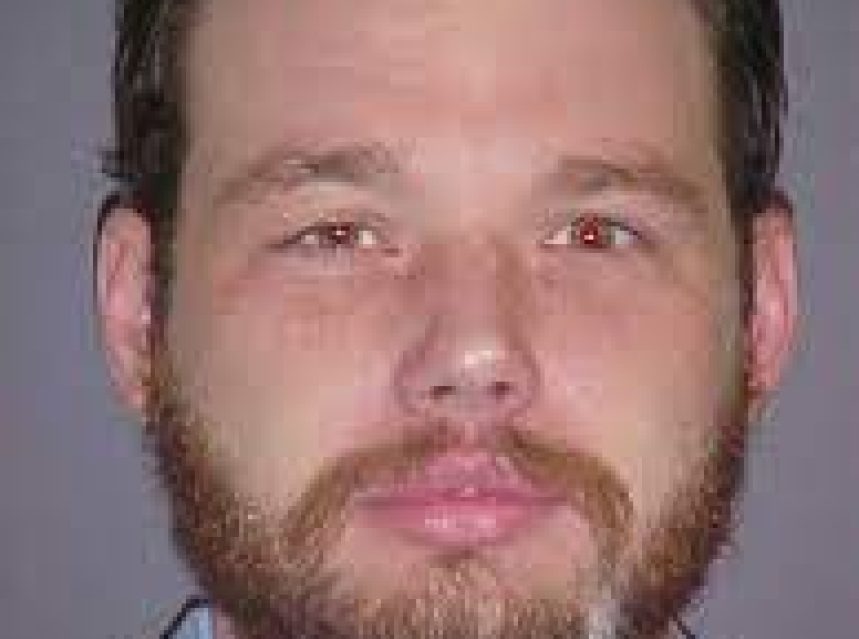 Michael DeLozier was executed by the State of Oklahoma for two murders
According to court documents Michael DeLozier would murder the two victims who were camping before he would steal all of their possessions and set the site on fire: Orville Lewis Bullard, 60, and Paul Steven Morgan, 54.
Michael DeLozier would be arrested, convicted and sentenced to death
Michael DeLozier would be executed by lethal injection on July 9 2009
Michael DeLozier Photos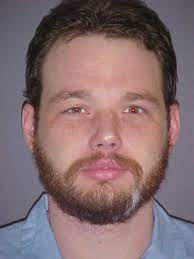 Michael DeLozier FAQ
When Was Michael DeLozier Executed
Michael DeLozier was executed on July 9 2009
Michael DeLozier Case
Orville Bullard and Paul Morgan were spending the last night of their fall fishing vacation sleeping in a camper along the Glover River in southern Oklahoma when shotgun blasts rang out. Ambushed by three men, Bullard, 60, and Morgan, 54, were shot to death and their bodies set on fire, burned beyond recognition.
On Thursday, Michael P. DeLozier, 32, was put to death for the Sept. 24, 1995, killings. DeLozier was pronounced dead at 6:10 p.m. after receiving a lethal injection inside the death chamber at the Oklahoma State Penitentiary. "They were two middle-aged men that were on an outing to enjoy the beautiful fall days of squirrel hunting and fishing along the Glover River," Morgan's wife, Phyllis Setzer, wrote in a letter to the state Pardon and Parole Board earlier this year. "Steve and Lewis were unarmed men, who were murdered for a generator, food, and the few possessions that were kept inside the camper."
DeLozier declined to give any last words shortly before receiving the lethal injection. In a statement released by his lawyers earlier in the day, DeLozier admitted he killed the two men and apologized to their families. "I cannot wait to finish paying this debt I owe so I can apologize to the souls of Mr. Morgan and Mr. Bullard, and ask them to forgive me for my taking their lives," DeLozier wrote. "To the families of my victims all I can say is I'm sorry for the pain I've caused you. I hope my death will bring you some peace."
Two of DeLozier's attorneys, his wife from the Netherlands whom he married while in prison and two female in-laws witnessed the execution. DeLozier, wearing glasses and a full beard, nodded to the women and smiled before he closed his eyes and laid his head back on the gurney. His breath hitched once as the lethal cocktail began to flow. Moments later, the color drained from his face.
Fourteen members of the victims' families also witnessed the execution from behind one-way glass. Family members declined to comment to reporters after the execution. They released a statement thanking prosecutors for their work. "We have waited nearly 14 years for this day," the statement read. "We feel that justice has finally been served."
Earlier Thursday, the state Court of Criminal Appeals denied a request from DeLozier's attorneys for a stay of execution and a new evidentiary hearing, saying his attorneys didn't have sufficient evidence to warrant those moves. His attorneys had argued that a medical expert had new evidence that showed years of methamphetamine abuse by DeLozier affected his brain at the time of the killings and that his trial attorney never presented that information to the McCurtain County jury that sentenced him to death.
Meanwhile, the five-member state Pardon and Parole Board had denied clemency for DeLozier in a unanimous ruling on June 29. DeLozier was the third inmate put to death in Oklahoma this year. No other executions are currently scheduled in the state.
His last meal was a T-bone steak, french fries and a large salad. Last meals in Oklahoma are limited to $15 and must be available for purchase in the McAlester area.
DeLozier's two co-defendants, brothers Glenney Dale Madison and Nathaniel Madison, also were convicted in connection with the two men's deaths. Nathaniel Madison, 31, pleaded guilty to conspiracy to commit murder, received a 10-year sentence and testified against DeLozier. He was released from prison in 2000, prison records show. Glenney Madison, 32, was convicted of first-degree murder and is serving a life prison sentence.
http://www.mcalesternews.com/local/local_story_191104857.html