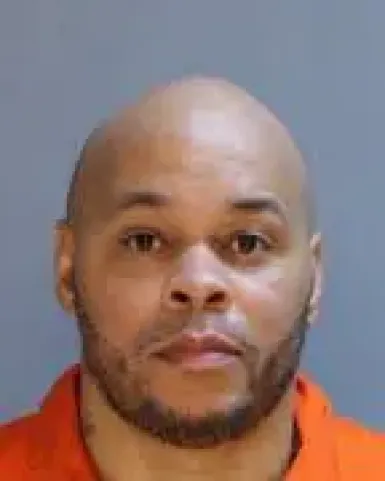 Kevin Mattison was sentenced to death by the State of Pennsylvania for the murder of Christian Agosto
According to court documents Kevin Mattison would force his way into the home of Christian Agosto who would be robbed and fatally shot
Kevin Mattison would be arrested, convicted and sentenced to death
Kevin Mattison Photos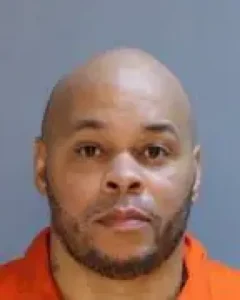 Kevin Mattison Now
Parole Number: 950HL
Age: 46
Date of Birth: 10/24/1976
Race/Ethnicity: BLACK
Height: 5′ 09″
Gender: MALE
Citizenship: USA
Complexion: MEDIUM
Current Location: PHOENIX
Permanent Location: PHOENIX
Committing County: YORK
Kevin Mattison Case
A convicted two-time York County murderer who took his wife and child to the scene of his latest slaying has had his death sentence upheld by the state Supreme Court.
The high court's ruling comes nearly three years after Kevin E. Mattison, 37, was found guilty by a county jury of first-degree murder for the December 2008 robbery and shooting of 34-year-old Christian Agosto in a York City apartment.
That was the second time Mattison was convicted of murder. As a teenager, he pleaded guilty to second-degree murder for killing a man during a street fight in Maryland in 1995.
According to investigators, Mattison committed the York slaying amid someone else's lover's dispute. Agosto's girlfriend suspected him of two-timing her, and a friend of hers recruited Mattison to accompany the woman to Agosto's apartment to confront him
Mattison, who had his wife and son with him, drove the girlfriend to Agosto's home, where she caught Agosto with another woman. While the two were arguing, Mattison apparently realized Agosto was a drug dealer and decided to rob him, Justice Max Baer noted in the Supreme Court's recently issued majority opinion on Mattison's case.
Mattison went into the apartment with his gun drawn, prosecutors said, and in front of an eye witness robbed Agosto of a bag of marijuana, then shot Agosto in the head.
A month later, police captured Mattison as he tried to hide in a house in Maryland. He was convicted of Agosto's murder, plus charges of robbery and burglary, in December 2010. The fact that Mattison was a two-time killer and had shot Agosto while committing other crimes prompted the York County District Attorney's Office to seek the death penalty.
In affirming Mattison's sentence of capital punishment, the Supreme Court concluded that the evidence solidly supports his conviction for Agosto's murder, Baer wrote. He found that Mattison's argument that someone else killed Agosto "is not persuasive."
https://www.pennlive.com/midstate/2013/11/death_penalty_pennsylvania.html