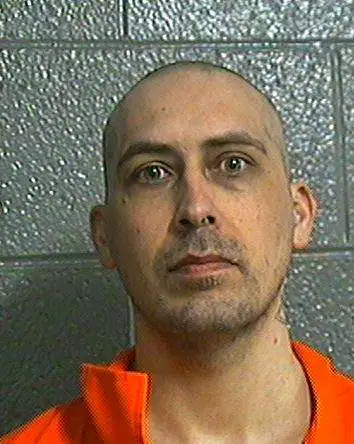 David Ware was sentenced to death by the State of Oklahoma for the murder of a police officer
According to court documents David Ware would be pulled over on a traffic stop and would open fire killing Sgt. Craig Johnson
David Ware would be arrested, convicted and sentenced to death
David Ware Photos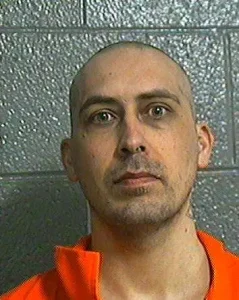 David Ware Now
Gender: Male
Race: White
Height: 5 ft 10 in
Weight: 169 lbs
Hair Color: Brown
Eye Color: Green
Alias: David Ware
OK DOC#: 537656
Birth Date: 8/12/1987
Current Facility: OKLAHOMA STATE PENITENTIARY, MCALE
Reception Date: 5/16/2022
David Ware Case
The man sentenced to death for killing a Tulsa police sergeant and shooting another officer was transferred to the state penitentiary in McAlester.
Last week, a judge sentenced David Ware to death for killing Sgt. Craig Johnson during a traffic stop during the summer of 2020.
Ware received an additional sentence of life in prison for shooting Johnson's partner, Officer Aurash Zarkeshan, multiple times. He also faces a combined 56 years in prison and more than $30,000 in fines on three other convictions.
https://www.koco.com/article/oklahoma-david-ware-death-sentence-state-prison/40034034