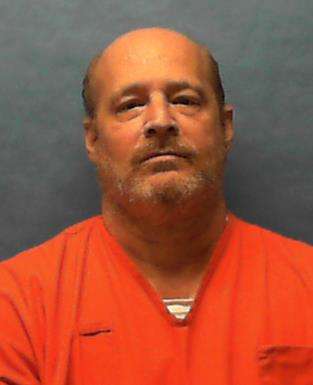 John Marquard was sentenced to death by the State of Florida for the murder of Stacey Willets
According to court documents John Marquard would bring Stacey Willets to a remote location where she was murdered. Marquard would then steal Stacey Willets possessions and vehicle
John Marquard would be arrested, convicted and sentenced to death
John Marquard Photos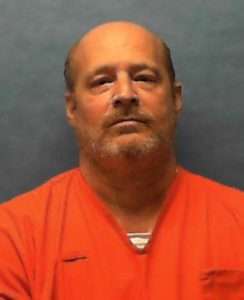 John Marquard Now
DC Number: 122995
Name: MARQUARD, JOHN C
Race: WHITE
Sex: MALE
Birth Date: 10/16/1966
Initial Receipt Date: 02/05/1993
Current Facility: UNION C.I.
Current Custody: MAXIMUM
Current Release Date: DEATH SENTENCE
John Marquard Case
John Marquard, Mike Abshire, and the victim, Stacey Willets, decided to move from North Carolina to Florida in June 1991 using Stacey's car and sharing expenses. Prior to leaving, Marquard and Abshire discussed killing Stacey for her car and money, and during a stop in South Carolina Marquard told Abshire that he was going to kill her because he was tired of arguing with her. In St. Augustine, Marquard and Abshire formulated a plot to kill Stacey that night after luring her into the woods.
Marquard and Abshire invited Stacey to attend a party, drove her to a deserted area, and walked her into the woods. Marquard grabbed her from behind, stabbed her, threw her to the ground, and sat on her back. She was still breathing, so Marquard held her head under the rainwater that had accumulated in a puddle until she stopped breathing. When her body convulsed, he held her head underwater again. Abshire then stabbed her and the two tried to decapitate her. Marquard was arrested and confessed, saying he remembered walking into the woods with Stacey and standing over her body with a *56 knife in hand. Abshire testified at trial, giving a detailed account of the murder.
Marquard was convicted of first-degree murder and armed robbery. The State put on a single witness to establish aggravation during the penalty phase a parole officer who testified that Marquard was on parole in North Carolina at the time of the killing. Marquard called Dr. Harry Krop to establish mitigation, and Dr. Krop testified extensively concerning Marquard's deprived childhood and present psychological state. The State put on its own mental health expert, Dr. Merwin, in rebuttal. The jury recommended death by a twelve-to-zero vote, and the court imposed death, finding four aggravating circumstances[1] and a number of nonstatutory mitigating factors.[2] The court imposed a consecutive life term for the armed robbery conviction. Marquard appeals his convictions and death sentence, raising twelve issues.[3]
https://law.justia.com/cases/florida/supreme-court/1994/81341-0.html