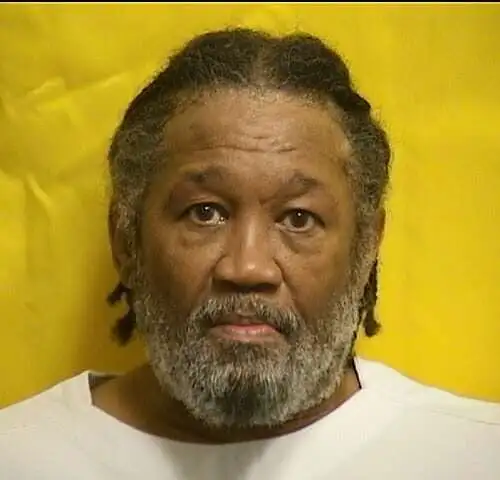 Samuel Moreland was sentenced to death by the State of Ohio for five murders
According to court documents Samuel Moreland would go to the home of his girlfriend and murder her 46-year-old Glenna Green, her daughter, 23-year-old Lana Green, and her grandchildren, seven-year-old Daytrin Talbott, six-year-old Datwan Talbott and six-year-old Violana Green
Samuel Moreland would be arrested, convicted and sentenced to death
Samuel Moreland Photos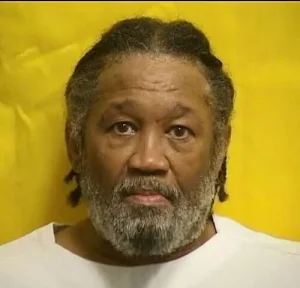 Samuel Moreland Now
Number
A190490
DOB
01/30/1954
Gender
Male
Race
Black
Admission Date
05/06/1986
Institution
Chillicothe Correctional Institution
Status
INCARCERATED
Samuel Moreland Case
At first, Tia Talbott thought Samuel Moreland's conviction for the 1985 murders of five of her family members would end in his swift execution. Moreland was convicted in the killing of Talbott's mother, sister, two sons and niece at their home on Dayton's South Ardmore Avenue.But now more than 30 years later, she is still waiting for it to happen.
"He's a vicious, cold-blooded killer. He murdered my family," Talbott said.
Talbott has watched with frustration as Moreland has managed to delay execution for decades through a barrage of courtroom appeals at the state and federal level. It has left her angry at the criminal justice system and wondering if people in the system have forgotten the victims.
"My family is valuable. They're human beings. They're worth something and they should act like it and do justice for them," Talbott said.
An I-Team investigation found Moreland is the Miami Valley's longest-running resident on the Ohio prison system's Death Row. He has been in the prison system since May 6, 1986. Repeated attempts to interview Moreland in prison have been denied. The state prison system recently rejected yet another interview request. It comes just as Moreland's latest legal maneuver won support from a judge to allow re-testing of some DNA evidence from the original trial.
The re-testing effort was spearheaded by Mark Godsey, director of the Innocence Project at the University of Cincinnati Law School. The group has taken up Moreland's case and has pushed for more DNA testing to help determine guilt or innocence
"Any time there's DNA evidence that could be done to shed some light on the question, we think it should be done in the interest of fairness and justice," Godsey said.
One of the original investigators on the case, Dan Baker, who was a Dayton Police Lieutenant at the time, said there is no doubt Moreland is guilty. He too did not anticipate that Moreland would still be successfully fighting the death penalty for more than three decades.
"Sammy Moreland has been able to work the system many, many times," Baker said
Montgomery County Prosecutor Matt Heck was also part of the original case as an assistant prosecutor. To this day he is still defending the guilty verdict and death sentence from a three judge panel in 1986. Heck remains confident that the re-testing of the DNA evidence will have no influence on the case, stating emphatically that Moreland is the killer
"I don't think there is any question about it. This individual was positively identified by someone that knew him, someone who was there and someone injured, almost killed at the hands of Samuel Moreland," Heck said.
According to Heck, the evidence to be re-tested has been moved to a lab, but the work may not be completed for several months. Tia Talbott is hoping that the latest legal move by Moreland will be his last and that when the testing is completed the execution can go forward. What would Talbott say about it then?
"The pain is still going to be there, but the monster is gone," said Talbott. She too, believes the evidence will point to Samuel Moreland.
https://www.whio.com/news/team-still-alive-death-row/vR4v8IbLqCraYoqx4jq5wN/