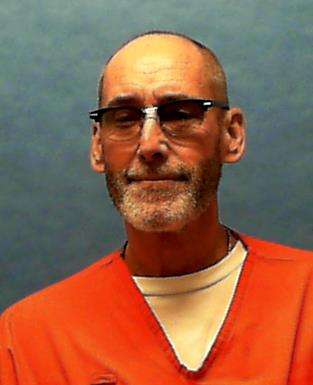 William Thomas was sentenced to death by the State of Florida for the murder of his wife
According to court documents William Thomas would murder his wife Rachel Thomas. Then two years later would murder his own mother in order to cut off any connection to the first murder
William Thomas would be arrested, convicted and sentenced to death
William Thomas Photos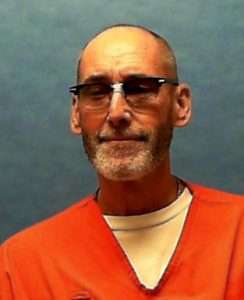 William Thomas Now
| | |
| --- | --- |
| DC Number: | 311509 |
| Name: | THOMAS, WILLIAM G |
| Race: | WHITE |
| Sex: | MALE |
| Birth Date: | 07/22/1960 |
| Initial Receipt Date: | 07/22/1994 |
| Current Facility: | UNION C.I. |
| Current Custody: | MAXIMUM |
| Current Release Date: | DEATH SENTENCE |
William Thomas Case
William Thomas was convicted and sentenced to death for the murder of his wife, Rachel Thomas.
To avoid paying his portion of their impending divorce settlement, William Thomas planned to kidnap and kill his wife.
On 09/12/91, Thomas and his friend, Douglas Schraud, went to Rachel's house in order to kidnap her. Thomas beat Rachel and then tied her up. Rachel attempted to flee by hopping outside, but Thomas dragged her back into the house by her hair. Thomas then put Rachel into the truck of her car and left the scene. Rachel Thomas was never seen again.
Thomas was eventually indicted for the murder of his wife in May, 1993. Thomas had made numerous inculpatory statements about Rachel Thomas' disappearance; however, suspicion fell heavily upon Thomas after his mother was murdered. Authorities believed that Thomas killed his mother in order to prevent her from implicating him in the murder of Rachel Thomas.