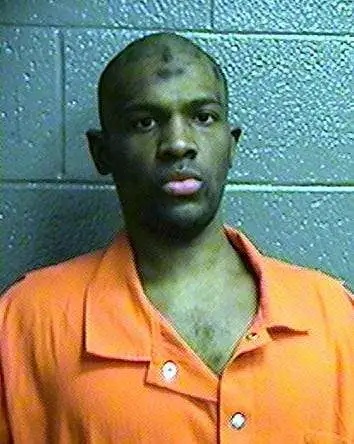 Alton Nolen was sentenced to death by the State of Oklahoma for the murder of Colleen Hufford
According to court documents Alton Nolen would go to the Vaughan Foods food processing plant in Moore, Oklahoma armed with a knife. Nolen would behead Colleen Hufford and severely attacked another employee before he was shot by a security officer. Nolen had been fired from the plant
Alton Nolen would be arrested, convicted and sentenced to death
Alton Nolen Photos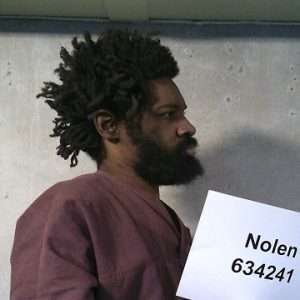 Alton Nolen Now
Gender: Male
Race: Black
Height: 6 ft 0 in
Weight: 198 lbs
Hair Color: Black
Eye Color: Brown
Alias: Jahkeem Yisrael
OK DOC#: 634241
Birth Date: 8/16/1984
Current Facility: OKLAHOMA STATE PENITENTIARY, MCALE
Reception Date: 12/18/2017
Alton Nolen Case
An Oklahoma man convicted of beheading a coworker has been sentenced to death.
Alton Nolen was given his sentence at 9:45 a.m. at the Cleveland County Courthouse. In October, a jury recommended the Nolen receive the death penalty.
Nolen was convicted in October of first degree murder and several counts of assault and battery in the 2014 beheading of Colleen Hufford at a Moore food plant. Nolen also received three life sentences plus 130 years for the assault and battery charges.
During the investigation, Nolen reportedly told law enforcement that he beheaded Hufford because he felt oppressed as a Muslim. He also said he didn't regret what he did, and that he would've gone after another coworker had he not been shot by then-plant owner Mark Vaughn.
Nolen's attorney's argued he was "insane" during the attack and intellectually disabled. A jury ruled against him.
https://okcfox.com/news/local/alton-nolen-to-be-sentenced-in-moore-beheading-case