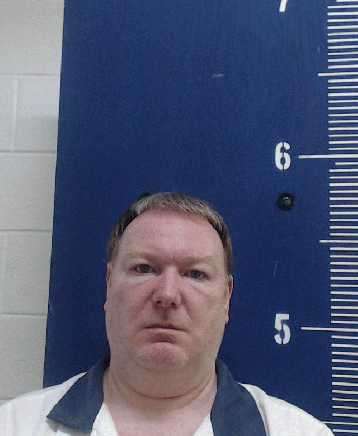 Billy Raulerson was sentenced to death by the State of Georgia for three murders
According to court documents Billy Raulerson would sneak up on a teen couple: 18-year-old Charlye Dixon and her fiance, 19-year-old Jason Hampton, at a Lover's Lane. Raulerson would sexually assault Dixon before killing the pair. Raulerson would also break into the home of Teresa Gail Taylor, 40, who would be murdered as well
Billy Raulerson would be arrested, convicted and sentenced to death
Billy Raulerson Photos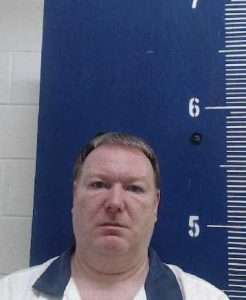 Billy Raulerson Now
MAJOR OFFENSE: MURDER
MOST RECENT INSTITUTION: GA DIAG CLASS PRISON
MAX POSSIBLE RELEASE DATE: DEATH
Billy Raulerson Case
On May 31, 1993, the bodies of Jason Hampton, Charlye Dixon, and Gail Taylor were found in separate locations in Ware County.   Each victim had been shot multiple times by a .22 caliber rifle, and Ms. Taylor suffered a potentially fatal knife wound to her wrist.   Semen and spermatozoa were found in Ms. Dixon's rectum.   Seven months later, appellant was arrested on unrelated aggravated assault and weapons charges and gave police a blood sample.   Analysis of the DNA from the blood sample and from the semen recovered from Ms. Dixon led an expert to conclude that both samples of body fluid originated from the same person.   After receiving the DNA test results, law enforcement officers questioned Billy Raulerson about the three murders, and he admitted killing the three victims.   When officers executed a search warrant at appellant's residence, they found a fishing rod and reel identified as having been taken from Hampton's pickup truck the night he was killed, and parts of a .22 caliber rifle.   A ballistics expert testified that the shell casings found near Hampton's body and in Ms. Taylor's home were probably fired from the rifle found in appellant's home.
In statements to investigating officers after the DNA test results were known, appellant admitted parking his car the evening of May 30, 1993, at a Ware County lakeside "lovers' lane" near the pickup truck occupied by Hampton and Dixon.   Appellant stated that he stood on the bed of the pickup truck and shot Hampton several times, and then shot Dixon as she attempted to flee.   Appellant dragged Hampton's body from the truck and shot him several more times;  he then put Dixon and two fishing rods from the pickup truck in his vehicle and drove to a wooded area several miles away where he shot Dixon again and sodomized her.   His attempt to return to Dixon's body the next day was thwarted by the presence of people at the site, so he drove to a rural section of the county looking for a house to burglarize.   He stopped at a home with no vehicle in the carport and, when no one responded to his knock at the door, Raulerson broke into a utility shed and stole meat from the freezer.   As he was loading the meat into his car, he heard someone inside the house.   He entered the home, struggled with Gail Taylor who was armed with a kitchen knife, and shot her multiple times.   He then stole Taylor's purse.   Appellant told the officers interviewing him that he had stolen the .22 caliber rifle from a Pierce County residence he had burglarized three weeks before the shootings.
In response to expert testimony presented by appellant that tests administered after the crimes established that appellant was mentally retarded with an IQ of 69, the State presented expert testimony appellant's IQ at age 15 (9 years earlier) was 83.   The State's psychologist opined that there was no indication that appellant was severely mentally ill.