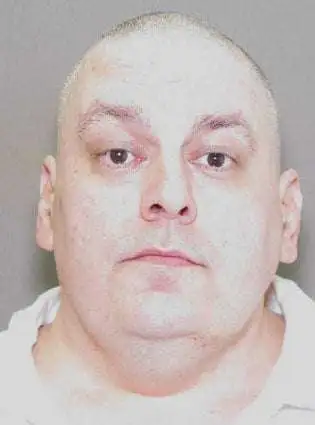 Brent Brewer was sentenced to death by the State of Texas for the robbery and murder of an elderly man
According to court documents Brent Brewer would ask 66-year-old Robert Laminack for a ride. Along the way Brewer would tell Laminack to pull over and when he did he would stab the man to death and then steal his vehicle
Brent Brewer was arrested, convicted and sentenced to death
Brent Brewer Photos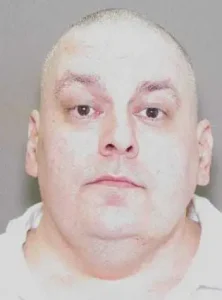 Brent Brewer FAQ
Where Is Brent Brewer Now
Brent Brewer is incarcerated at the Polunsky Unit
Brent Brewer Case
A convicted Amarillo killer is making another run at having his sentence changed after jurors sentenced him to death for stabbing another man and killing him more than 20 years ago.
Brent Ray Brewer was convicted of killing 66-year-old Robert Laminack in 1990. Although originally sentenced to death, that ruling was overturned in 2007, reducing his sentence to life in prison. But Brewer was back in court in 2009 for a retrial and new sentencing. For the second time, Randall County District Attorney James Farren sought the death penalty and for the second time, a jury agreed.
But even now, in 2013, the case still has not rested with Brewer back in court this week searching once again to have his sentence reduced.
"The appellant is arguing that he did not receive effective assistance of council."
Again, after spending two days in court, documentation will be sent to the Criminal Court of Appeals to determine if a third retrial is necessary, An option Farren said is not only extremely costly, but also redundant and unnecessary.
"Its the whole process of 20 years of appeals and writs and expert witnesses and additional attorneys, just the cost of paper alone is probably considerable," Farren explained. "We believe if we pick 12 more jurors, they'll reach the same decision. Everybody needs a resolution to these things and we ought to be able to get there in less than two decades."
https://www.newschannel10.com/story/23225112/convicted-amarillo-killer-back-in-court-looks-for-new-sentence/