Donald Gibson Executed For Shane Coffman Murder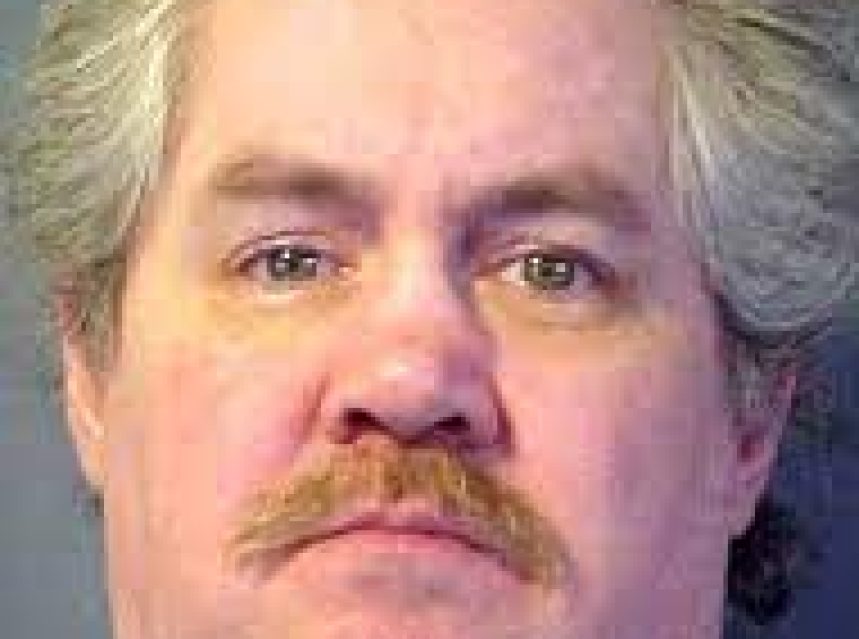 Donald Gibson was executed by the State of Oklahoma for the murder of eight year old Shane Coffman
According to court documents Donald Gibson was living with Bertha Jean Coffman and was abusing all of the children. Shane Coffman would die from his injuries and his body would be put into a freezer where it was eventually discovered
Donald Gibson would be arrested, convicted and sentenced to death
Donald Gibson would be executed by lethal injection on May 14 2009
Donald Gibson Photos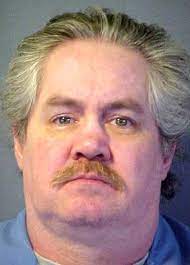 Donald Gibson FAQ
When Was Donald Gibson Executed
Donald Gibson was executed on May 14 2009
Donald Gibson Case
Proclaiming his innocence and saying he would see his victim in heaven, a man who was convicted of battering his girlfriend's 8-year-old son and stuffing the boy's body in an abandoned freezer was executed Thursday at the Oklahoma State Penitentiary.
Donald Lee Gilson, 48, lifted his head and smiled at his family before the lethal combination of drugs began to flow through his veins at 6:14 p.m. He was pronounced dead five minutes later, Oklahoma Department of Corrections spokesman Jerry Massie said. "I'm an innocent man, but I get to go to heaven, and I'll see Shane tonight," Gilson, who was convicted in the 1995 killing of Shane Coffman, said in his final statement. "It's God's will that this take place."
Gilson's parents, sister, a friend and a minister witnessed the execution. About a dozen members of the victim's family also watched Gilson die from behind a one-way glass looking into the death chamber. Several others watched on closed-circuit television.
Gilson is the second person to be executed this year in Oklahoma.
He was convicted of first-degree murder in 1998. Shane's remains were found in an abandoned freezer outside a mobile home in rural Cleveland County. An autopsy showed two fractures to the boy's skull, a tooth missing from his right jaw, and fractures to his collarbone, shoulder blades, ribs, legs and spine.
Oklahoma Attorney General Drew Edmondson said in a statement Thursday: "Shane Coffman was only 8 years old when he died at the hands of Donald Gilson. My thoughts today are with the survivors of this crime, Shane's siblings."
Four other children who lived with their mother, Bertha Jean Coffman, and Gilson in a mobile home in Cleveland County showed various signs of abuse, and two of the children were emaciated and had trouble walking, court records show. On the day Shane died, one of the children told investigators, Gilson beat the boy with a board and then placed him in a bathtub as punishment for going to the bathroom on the living room rug, court records show. The children told authorities that they heard Shane screaming while in the bathroom with Gilson and Bertha Coffman.
Gilson's attorneys argued that there is some doubt as to whether Gilson or Coffman actually killed the boy. Coffman was sentenced to life in prison without the possibility of parole.
But Cliff Winkler, a former Cleveland County Sheriff's Office investigator who worked the case, said he remains confident that Gilson was responsible for Shane's death. "I have no doubt in my mind about that," Winkler said. "The other children told me that he was the main abuser. They said, 'Mama spanks us sometimes, but he beats us.' "And the way that child's bones were broken, I'm not sure a woman could hit a child hard enough to do that kind of damage."
On Thursday, Gilson received his last meal at the prison — a cheeseburger, chili-cheese french fries and a chocolate shake from Chili's restaurant.
http://www.tulsaworld.com/news/article.aspx?subjectid=11&articleid=20090515_11_A12_McALES106973&archive=yes