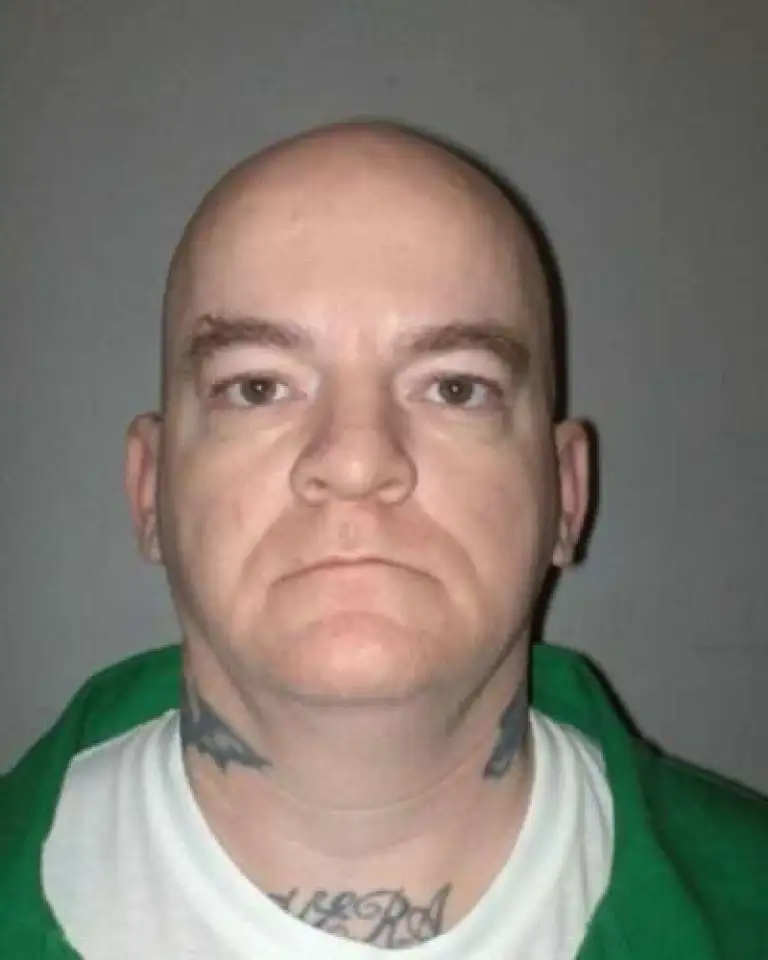 Jerry Inman was sentenced to death by the State of South Carolina for the murder of Tiffany Marie Souers
According to court documents Jerry Inman would break into the home of Tiffany Marie Souers who would be sexually assaulted and murdered. Inman would steal a number of items from the home before fleeing
Jerry Inman would be arrested, convicted and sentenced to death
Jerry Inman Photos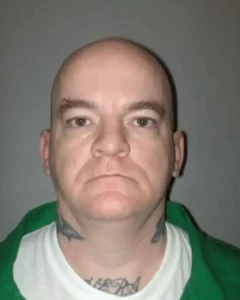 Jerry Inman Now
INMAN, JERRY BUCK (00005256)
https://public.doc.state.sc.us/scdc-public/inmateDetails.do?id=%2000005256
Jerry Inman Case
On the evening of May 25, 2006, Tiffany Marie Souers (the Victim), a rising junior at Clemson University, was alone in her off-campus apartment as her roommates were gone for the day. When one of her roommates returned to the apartment during the afternoon of May 26, 2006, she discovered the Victim's partially-clad body on the bedroom floor. An autopsy revealed the Victim had been sexually assaulted and died as the result of asphyxia due to ligature strangulation with a bathing suit top.
Surveillance photographs taken during the early morning hours of May 26, 2006 captured a male, whose face was covered by a bandana, attempting to use the Victim's ATM card at two different bank machines in Clemson.
On June 5, 2006, law enforcement was able to identify Inman as the Victim's perpetrator based on DNA evidence obtained from the crime scene and processed through the National DNA Database, which had Inman's DNA evidence on file due to his prior out-of-state convictions for sexual offenses in 1987 and 1988. Using this information, law enforcement conducted a well-publicized nationwide search for Inman. On June 6, 2006 at approximately 11:45 p.m., law enforcement apprehended Inman in Dandridge, Tennessee.
Shortly after his arrest, Inman orally confessed to the crimes involving the Victim. Within the course of the next three hours, Inman gave separate written statements to an agent with the Tennessee Bureau of Investigation and to agents with the South Carolina Law Enforcement Division (SLED). In these two statements, Inman again confessed to the charged crimes and recounted in detail the events underlying these crimes. When asked to sign these statements, Inman declined and stated "we still have to go to court .
Ultimately, Inman was extradited to South Carolina and detained in the Pickens County Detention Center where a DNA sample was taken from him and again conclusively matched to the DNA evidence recovered from the Victim and her apartment. Subsequently, a Pickens County grand jury indicted Inman for murder, kidnapping, first-degree criminal sexual conduct, and first-degree burglary. The Thirteenth Circuit Solicitor's Office timely served Inman with its intent to seek the death penalty
After a circuit court judge determined that Inman was competent to stand trial,4 defense counsel filed a motion to determine the mode of trial. In the motion, counsel informed the judge of Inman's intent to enter a guilty plea to the crimes and demand a jury trial for sentencing. After a hearing, the judge summarily denied the motion on the ground he was "constrained by the existing case law in South Carolina and the statutes."