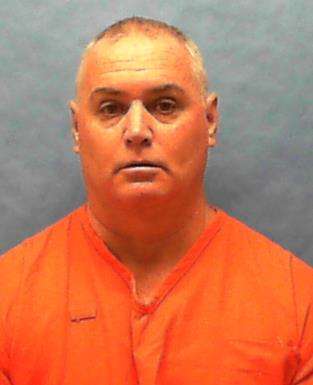 Ronald Knight was sentenced to death by the State of Florida for the murder of Richard Kunkel
According to court documents Ronald Knight and two accomplices would lure Richard Kunkel from a bar with a plan to rob him. However according to the two accomplices Knight decided to murder the victim at the moment
Ronald Knight would be arrested, convicted and sentenced to death
Ronald Knight Photos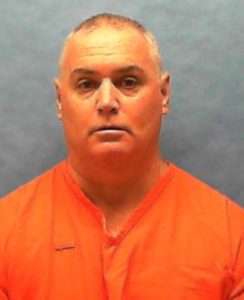 Ronald Knight Now
DC Number: 610979
Name: KNIGHT, RONALD
Race: WHITE
Sex: MALE
Birth Date: 06/26/1968
Initial Receipt Date: 12/21/1995
Current Facility: UNION C.I.
Current Custody: MAXIMUM
Current Release Date: DEATH SENTENCE
Ronald Knight Case
Knight and two accomplices, Timothy [Pearson] and Dain [Brennalt] agreed that they would go to a gay bar, lure a man away from the bar, and beat and rob him. The three found Richard [Kunkel] and invited him to go to a party . . . .
After stopping to eat, the three convinced Kunkel to leave his car parked there and ride to the party with them. Knight then drove to a secluded area where they stopped twice and got out of the car to urinate. Before they got back into the car after their second stop, Knight pointed a gun at Kunkel and told him to turn around and take off his jeans. As Kunkel was complying, Knight fired one shot striking Kunkel in the back. Kunkel fell to the ground and began crying for help. . . . Knight and [Pearson] then dragged Kunkel's body out of the road. They left Kunkel to die beside a canal where his body was later discovered.
Knight threatened to kill [Pearson] and [Brennalt] if they told anyone about the murder. Later that night, the three men went back to . . . Kunkel's car. Knight then stole Kunkel's car and took it for a joy ride to see how fast it would go. Some time later that evening, the three men broke into Kunkel's house and stole various items.
https://www.courtlistener.com/opinion/4750640/ronald-knight-v-florida-department-of-corrections/