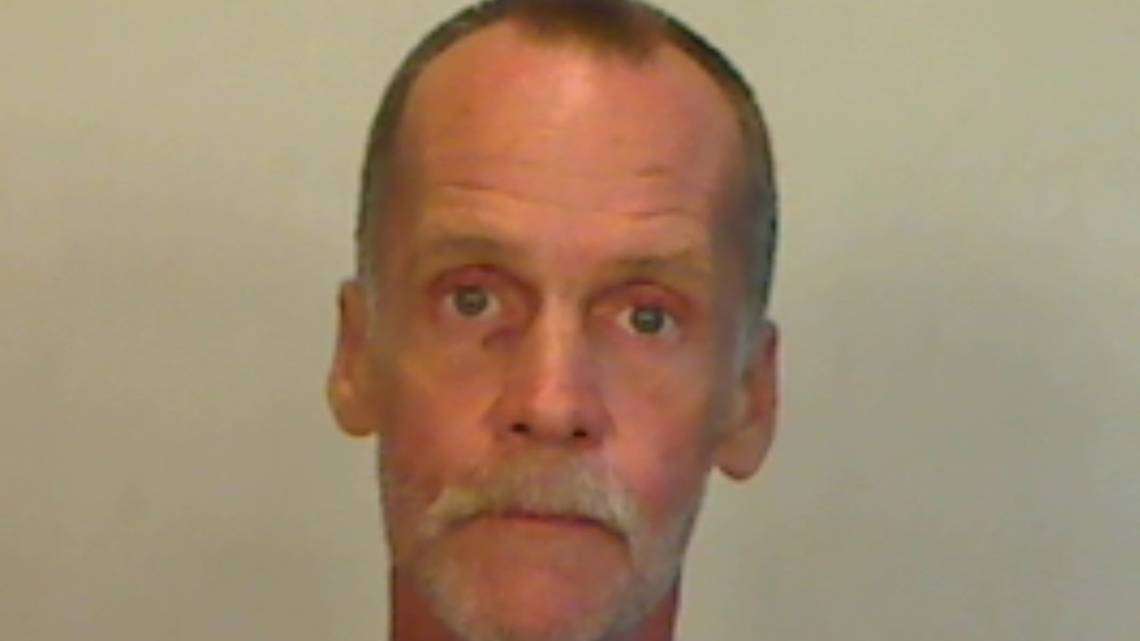 Steven Wolf was sentenced to death by the State of Florida for the murder of Michelle Osborne
According to court documents Steven Wolf would abduct Michelle Osborne who would be sexually assaulted, tortured and murdered before her body was dumped in a lake
Steven Wolf would be arrested, convicted and sentenced to death
Authorities believe that Steven Wolf is tied to a series of sexual assaults and possibly other murders
Steven Wolf Photos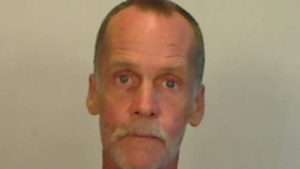 Steven Wolf Now
Steven Wolf was just convicted and as of yet has entered the Florida Department Of Corrections
Steven Wolf Case
A Florida Keys judge on Thursday agreed with a jury's January decision to sentence a man to death who was convicted of raping, torturing and murdering a woman in his van on the eve of the 2018 Thanksgiving holiday weekend. Monroe County Sheriff Rick Ramsay, a cop with decades of experience, called the brutality of the Nov. 21, 2018, murder, "one of the most heinous crimes we've seen" and that the man convicted of the murder — 62-year-old Steven Matthew Wolf — is "probably a serial rapist and murderer who got away with it for years." "He deserves to be put to death for his actions," Ramsay told the Miami Herald/FLKeysnews.com Thursday.
Judge Mark Jones of Florida's 16th Circuit made the ruling Thursday afternoon, said Monroe County State Attorney Dennis Ward. "This is a horrific, vicious rape and murder committed by an animal. He's where he belongs. On death row," Ward told the Herald. Monroe County sheriff's detectives and statewide prosecutors with the Florida Attorney General's Office say Wolf kidnapped 51-year-old Michelle Osborne in the Middle Keys city of Marathon, tied up and strangled her with a rope before raping her with two objects.
The county Medical Examiner ruled the cause of death as ligature strangulation in combination with anal and genital trauma, according to the State Attorney's Office. The case was prosecuted by a father-and-daughter team from the Attorney General's Office — Cristina and Cass Castillo, who could not be reached for comment. A 12-person jury convicted Wolf of first-degree murder on Jan. 25 and recommended death the next day.
Ward ended up turning the case over to statewide prosecutors — sworn in as assistant Monroe state attorneys — for the trial because he's short staffed. However, his attorneys and investigators worked the case up through the grand jury's 2019 first-degree murder indictment, Ward said. Wolf was represented by attorneys with the Monroe County Public Defender's Office. Public Defender Robert Lockwood declined to comment on the case when reached Thursday. A look into the investigation Prosecutors say Wolf, who lived in Marathon at the time, dumped Osborne's naked body in the woods by the Vaca Cut Bridge on the northern end of the city. A fisherman found her body that afternoon and called police. Almost a week went by, however, before detectives were able to identify Osborne by matching her fingerprints. She was homeless and lived in Janesville, Wisconsin, before moving to the Keys, investigators say.
According to online records, she had worked as a substance abuse treatment center manager in Janesville. In the aftermath of her murder, detectives said the crime scene indicated she was dragged off a walking trail into the woods. They also said the brush where Osborne was discovered looked as though a vehicle had driven through it, and broken automobile parts were found on the ground. Hours after the discovery of Osborne's body, deputies found a Dodge conversion van parked in the Kmart shopping plaza at 5585 Overseas Highway. It was missing parts similar to the ones found in the woods, and there were branches stuck underneath the vehicle, detectives said.
They found Wolf inside the van. The bed, stove top and hanging clothes were tell-tale signs that the vehicle was also his home.
There was something else inside the van: Blood. Detectives later found blood-soaked sheets thrown out in dumpsters throughout town. They arrested Wolf on a murder charge Nov. 23, 2018. 1977 conviction Wolf had been accused of murder before, and Ramsay believes he likely was involved in more violent crimes that he's so far never answered for. "This is clearly not a good guy. And that's just what we know of," Ramsay said in January following his conviction. "He's been charged with murder two different times. Is this a serial killer? A serial rapist? How many other victims are there?" He was convicted in 1977 in his native Boise, Idaho, for first-degree murder, according to records released by the Ada County Sheriff's Office in 2018.
He's accused in that case of strangling an elderly man to death, with the help of three friends, after breaking into his house to steal his $119 Social Security check.
Read more at: https://www.miamiherald.com/news/local/community/florida-keys/article276881863.html#storylink=cpy