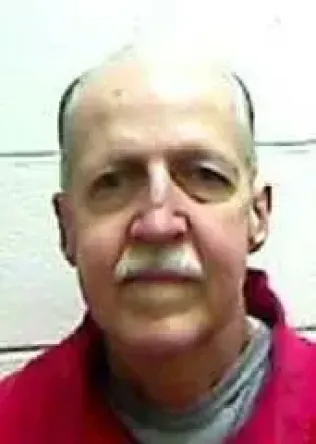 Ted Prevatte was sentenced to death by the State of North Carolina for the murder of Cynthia Bacon McIntyre
According to court documents Cynthia Bacon McIntyre would break up with Ted Prevatte and he took it poorly. Prevate would wait outside of her home and when she came out he would fatally shoot her
Ted Prevatte would be arrested, convicted and sentenced to death
Ted Prevatte Photos
Ted Prevatte Now
TED A PREVATTE
Offender Number:
0330166
Inmate Status:
ACTIVE
Probation/Parole/Post Release Status:
INACTIVE
Gender:
MALE
Race:
WHITE
Ethnic Group:
NOT HISPANIC/LATINO
Birth Date:
12/23/1949
Age:
73
Current Location:
CENTRAL PRISON
Ted Prevatte Case
A North Carolina death row inmate has lost a bid to overturn an earlier murder conviction in Georgia, which was used against him at his sentencing in the North Carolina case.
Ted Anthony Prevatte was condemned for killing his girlfriend, Cynthia Bacon McIntyre, outside her Anson County, N.C., home in 1993.
That was two decades after Prevatte was convicted of the 1974 murder and armed robbery of James Rouse Jr. in Atlanta. He was sentenced to die but was paroled in 1991 after the Georgia Supreme Court overturned his death sentence.
On Tuesday, the 11th U.S. Circuit Court of Appeals upheld a federal district judge's rejection of Prevatte's claims that his constitutional rights were violated in his Georgia trial.
https://www.blueridgenow.com/story/news/2008/10/29/us-court-rejects-death-row-appeal-of-nc-inmate/28083428007/