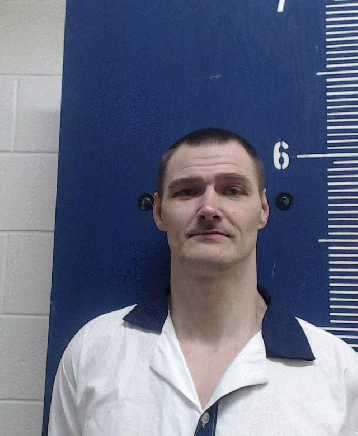 James Allyson Lee was sentenced to death by the State of Georgia for the murder of Sharon Chancey
According to court documents James Allyson Lee would head over to his fathers home with the intention to murder him however he was not there. James Allyson Lee girlfriend would lure the father's girlfriend outside where Lee would fatally shoot her. Lee would then steal a vehicle and flee
James Allyson Lee would be arrested, convicted and sentenced to death
James Allyson Lee Photos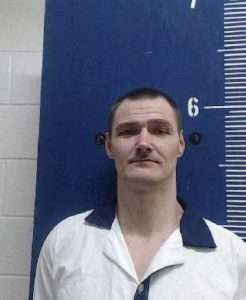 James Allyson Lee Now
MAJOR OFFENSE: MURDER
MOST RECENT INSTITUTION: GA DIAG CLASS PRISON
MAX POSSIBLE RELEASE DATE: DEATH
James Allyson Lee Case
The evidence presented at trial authorized the jury to find the following: James Lee and an accomplice broke into a gun store on May 25, 1994, and stole several guns, including a ten millimeter Glock pistol.   Afterwards, James Lee and his girl friend decided to drive to Pierce County to kill Lee's father and steal his father's Chevrolet Silverado pickup truck.   When Lee learned that his father was not home, he decided to kill his father's live-in girl friend, Sharon Chancey.   In the early morning hours of May 26, 1994, Lee's girl friend lured the victim from the house by claiming that her Toyota had broken down nearby.   When Ms. Chancey pulled up to the Toyota in the Silverado and got out, Lee shot her in the face and threw her in the back of the pickup.   Lee then drove the truck to a secluded area in Charlton County.   After dragging Ms. Chancey into the woods, Lee reached down to strip two rings from her.   She was still alive, and grabbed his arm.   James Lee responded by shooting her two more times and killing her.
After swapping the Silverado and Toyota license plates, James Lee and his girl friend drove to Florida in the pickup truck.   While in Florida, Lee made several incriminating remarks to friends and his girl friend's sister.   At about 11:30 p.m. on May 26, 1994, Lee was stopped for a broken taillight and, after a check revealed that the Silverado was stolen, he was arrested.   The ten millimeter Glock pistol was recovered from the Silverado, and this gun was determined by a firearms expert to be the murder weapon.   The police also found Ms. Chancey's purse and identification in the Silverado.  James Lee gave several incriminating statements to various law enforcement officials in Florida and Georgia, including a videotaped confession at the crime scenes in Charlton and Pierce counties.
 The evidence was sufficient to enable a rational trier of fact to find proof of Lee's guilt of malice murder, felony murder, armed robbery, and possession of a firearm during the commission of a felony beyond a reasonable doubt.  Jackson v. Virginia, 443 U.S. 307, 99 S.Ct. 2781, 61 L.Ed.2d 560 (1979).   The evidence was also sufficient to authorize the jury to find beyond a reasonable doubt the four statutory aggravating circumstances which supported his death sentence for the murder.  Jackson v. Virginia, supra;  OCGA § 17-10-35(c)(2).