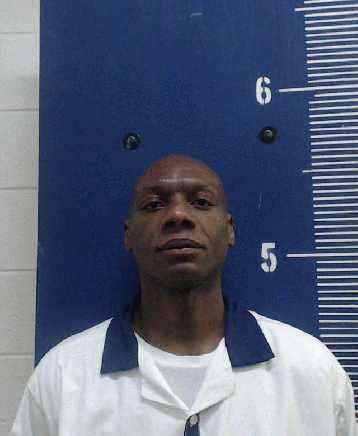 Warren King was sentenced to death by the State of Georgia for the murder of Karen Crosby
According to court documents Warren King and an accomplice would approach Karen Crosby, who worked at a convenience store, and demanded the keys to the business. When Warren approached the store the alarm would sound and as he was fleeing he would fatally shoot Karen Crosby
Warren King would be arrested, convicted and sentenced to death
Warren King Photos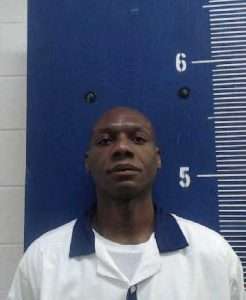 Warren King Now
MAJOR OFFENSE: MURDER
MOST RECENT INSTITUTION: GA DIAG CLASS PRISON
MAX POSSIBLE RELEASE DATE: DEATH
Warren King Case
A surveillance camera videotape and witness testimony identifying the persons recorded on the videotape showed that on the night of September 13, 1994, King and his cousin, Walter Smith, visited a convenience store in Surrency, Georgia, at approximately 10:45 p.m.
Smith testified that he found King later that night and that King suggested they rob the convenience store. Smith had previously obtained a .380 caliber handgun from a relative's home, and, according to Smith's testimony, King took the handgun from the seat of Smith's vehicle and carried it with him as the two parked and walked to the convenience store.
Shortly after midnight on September 14, 1994, Karen Crosby, an employee of the convenience store, set the store's alarm, locked the door, and walked toward her automobile. King and Smith confronted her in the store's parking lot, and King ordered her at gunpoint to "give it up." Crosby recognized King and spoke to him by name.
Crosby then threw her keys to Smith, who entered the convenience store as King continued to hold Crosby at gunpoint. The store's surveillance camera recorded Smith entering the store, the sounding of the store's alarm, Smith running from the store, and, approximately twenty-four seconds later, the sound of two gunshots.
King testified, during the sentencing phase, that Smith yelled at him repeatedly to shoot Crosby but that he, instead, handed the gun to Smith. However, Smith testified that, as he was running from the store, he heard the two shots, turned, and saw Crosby falling to the ground. Smith also testified that, as he and King were fleeing the scene, King exclaimed, "I hope I killed the bitch."
Viewed in the light most favorable to the verdicts, this Court finds that the evidence introduced at trial was sufficient to enable a rational trier of fact to find beyond a reasonable doubt that King was guilty of the crimes of which he was convicted and that the aforementioned statutory aggravating circumstances existed; also, the evidence was such that a rational trier of fact would be authorized to find that King had failed to show beyond a reasonable doubt that he was mentally retarded. Jackson v. Virginia, 443 U. S. 307 (99 SC 2781, 61 LE2d 560) (1979); Pittman v. State, 269 Ga. 419, 420 (499 SE2d 62) (1998); OCGA 17-10-30 (b) (2), (4), (6); 17-7-131 (c) (3).
https://casetext.com/case/king-v-warden-ga-diagnostic-prison