Reginald Blanton Executed For Carlos Garza Murder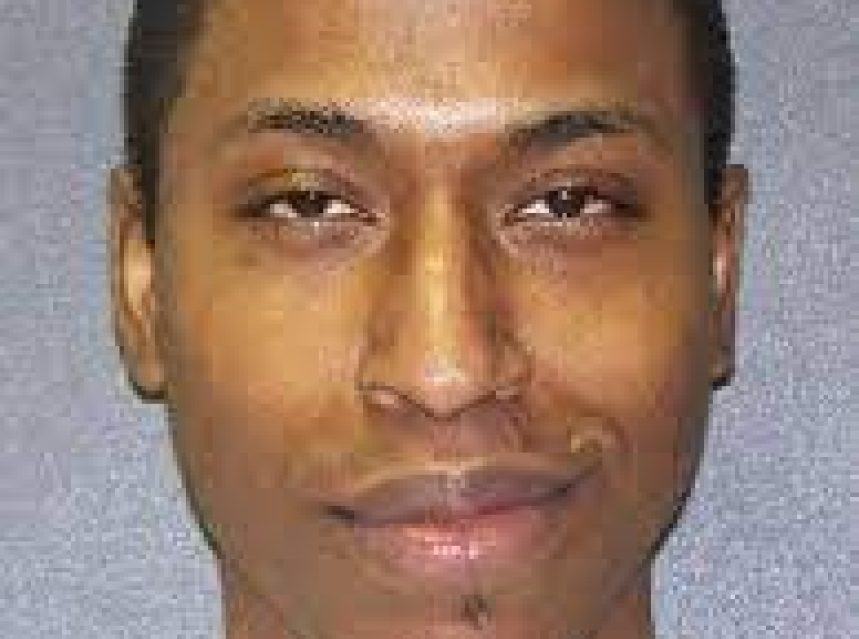 Reginald Blanton was executed by the State of Texas for the murder of Carlos Garza
According to court documents Reginald Blanton and his twin brother would go to the home of Carlos Garza who would be fatally shot during a robbery
Reginald Blanton would be arrested, convicted and sentenced to death
Reginald Blanton would be executed by lethal injection on October 27 2009
Reginald Blanton Photos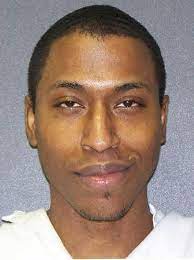 Reginald Blanton FAQ
When Was Reginald Blanton Executed
Reginald Blanton was executed on October 27 2009
Reginald Blanton Case
Proclaiming innocence to the very end, condemned murderer Reginald Blanton was executed Tuesday for the 2000 robbery-slaying of a 22-year-old Hispanic man in San Antonio. Blanton, 28, was pronounced dead by lethal injection at 6:21 p.m., just eight minutes after the dosage began at 6:13 p.m.
On April 13, 2000, Blanton and one co-defendant shot and killed Carlos Garza in his apartment. Blanton took jewelry from the victim, which was later pawned for $79.
In his final statement, Blanton declared his execution an injustice and proclaimed he was wrongly convicted for the crime. "Carlos was my friend. I didn't murder him," he said. "What is happening right now is an injustice. This doesn't solve anything. This will not bring back Carlos." Blanton also complained that the drugs being used to execute him were not even permitted to be used to put down dogs. "I say I am worse than a dog," he said. "They want to kill me for this; I am not the man that did this." Blanton addressed friends in attendance, including fiance Sandra Stafford, telling them he loved them and urging them to continue their fight for his innocence. "Stay strong, continue to fight. I will see y'all again."
Blanton had always maintained his innocence but a security video submitted at his capital murder trial showed him pawning two gold necklaces and a religious medal belonging to Garza about 20 minutes after the shooting. When he was arrested four days later, he was wearing more of Garza's jewelry.
His punishment was carried out less than two hours after the U.S. Supreme Court rejected last-day appeals from Blanton.
Blanton's twin brother, Robert Blanton, told police his brother broke into Garza's apartment, believing no one was home, and shot Garza when he appeared. Prosecutors said Reginald Blanton, who was 18 at the time and knew Garza, took some jewelry and left, then returned 20 minutes later to go through Garza's place. He took about $100 in cash. The necklaces got him $79 at a pawn shop. A neighbor called police after seeing the broken door and spotting Garza lying on the floor. Garza died later at a hospital.
Robert Blanton wasn't charged in the case because authorities couldn't show he was involved in the break-in or shooting, but he's now in prison, serving a two-year term for an unrelated drug conviction.
Several of Garza's relatives attended the execution, including his mother Irene Garza, wife Yvonne Garza and sisters, Sulema Balverde and Irene Escobar. "I miss my son dearly and have waited for this day to finally get here," Irene Garza said in a released statement. "This will be closure for me." Yvonne Garza called Blanton's execution one that provided both justice and closure for herself and the couple's son. "I know it won't bring him back," she said. "We can finally move on with our lives."
Blanton became the 19th inmate executed in Texas this year. At least six more lethal injections are scheduled before the end of the year, including Khristian Oliver, 32, set to die next week for the beating death of a Nacogdoches County man during a burglary in 1998.
http://www.itemonline.com/archivesearch/local_story_300233832.html