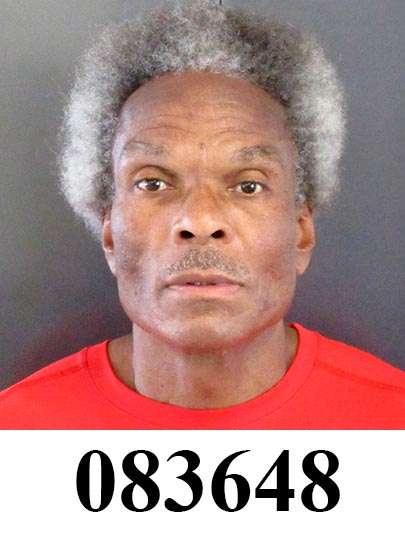 Victor Taylor was sentenced to death by the State of Kentucky for two murders
According to court documents Victor Taylor would kidnap two students from the Trinity School. Dewayne Taylor and George Ellis Wade were brought to a vacant lot where one of them were sexually assaulted and both would be murdered
Victor Taylor would be arrested, convicted and sentenced to death
Victor Taylor Photos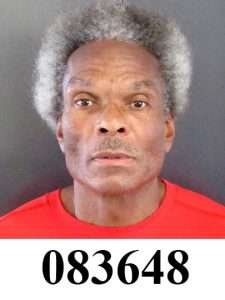 Victor Taylor Now
Name:
TAYLOR, VICTOR DEWAYNE
Active Inmate
DEATH ROW
PID # / DOC #:
205240 / 083648
Institution Start Date:
6/16/1980
Expected Time To Serve (TTS):
DEATH SENTENCE
Classification:
Maximum
Minimum Expiration of Sentence Date (Good Time Release Date): ?
DEATH SENTENCE
Parole Eligibility Date:
DEATH SENTENCE
Maximum Expiration of Sentence Date:
DEATH SENTENCE
Location:
Kentucky State Penitentiary
Victor Taylor Case
Taylor and codefendant George Wade were charged with the murders, kidnapping and robbery of two high school students. The prosecution presented evidence in the form of a statement by Wade which indicated that he and Taylor kidnapped and robbed the two students who had gotten lost on their way to a football game. The young men had stopped at a fast food restaurant to ask directions when they were confronted by Taylor and Wade. Other witnesses indicated that Taylor had a *74 gun and forced the victims to get into their car and drive away. Wade in his statement said that he and Taylor robbed the boys and that he had removed both boys trousers, bound their ankles and gagged them in a Louisville alley. Wade's statement was that Taylor decided to kill the two victims because he was afraid they would identify them. Wade said he waited on a nearby street while Taylor shot both boys in the head.
Upon a change of venue both Taylor and Wade were tried in Lexington. Wade was tried separately and found guilty of two counts of murder, kidnapping, first-degree robbery, but was acquitted of sodomy. The jury recommended sentences of fifteen years on the robbery, twenty-two years on the kidnapping and life imprisonment on the murders. All sentences were to run concurrently, and Wade was sentenced to a total of life imprisonment.
At Taylor's trial Wade, who was tried first, cited his Fifth Amendment right against self-incrimination, and refused to testify. His edited confession was admitted against Taylor.
https://law.justia.com/cases/kentucky/supreme-court/1991/86-sc-481-mr-1.html