Wilbert Evans Executed For Virginia Officers Murder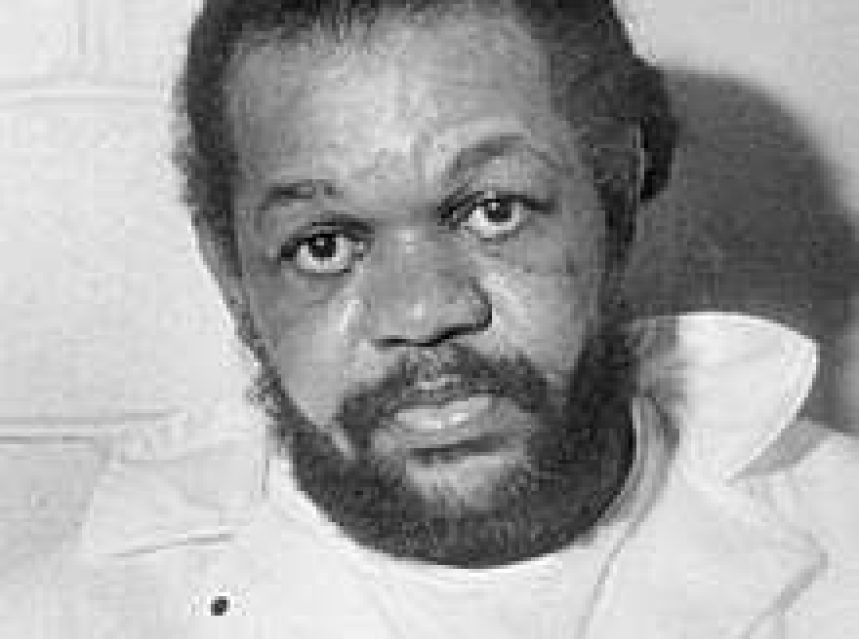 Wilbert Evans was executed by the State of Virginia for the murder of Officer William Gene Truesdale
According to court documents Wilbert Evans was in custody and attempted to escape where he would grab the gun of Deputy Sheriff William Truesdale and fatally shoot the Officer
Wilbert Evans would be arrested, convicted and sentenced to death
Wilbert Evans was executed via the electric chair on October 17 1990
Wilbert Evans Photos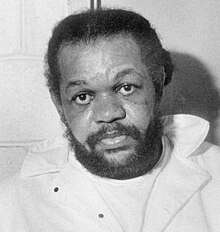 Wilbert Evans Case
The killer of a sheriff's deputy was executed in Virginia tonight after the United States Supreme Court denied a stay and Gov. L. Douglas Wilder declined a request for clemency.
The inmate, Wilbert Lee Evans, died in the electric chair at the State Penitentiary here shortly after 11 P.M.
Mr. Evans's execution was the 141st in the United States since the Supreme Court reinstated the death penalty in 1976, and the 10th in Virginia.
Shooting in Courthouse
Mr. Evans was sentenced to die for shooting Deputy Sheriff William Truesdale to death on Jan. 27, 1981, in the courthouse in Alexandria, N.C.. The deputy was returning him to the jail in Alexandria after a hearing when Mr. Evans grabbed Mr. Truesdale's gun and shot him.
Mr. Evans was in prison on an assault charge in North Carolina and had been brought to Alexandria to testify against another prisoner.
The Court issued its ruling at 7:30 P.M., with only Justice Thurgood Marshall, who opposes capital punishment in all cases, dissenting.
Justice Marshall said, "A system of capital punishment that would permit Wilbert Evans's execution, notwithstanding as-to-now unrefuted evidence showing that death is an improper sentence, is a system that cannot stand."
His lawyers based their final efforts to save him on his actions during a breakout by six death row inmates at the Mecklenburg Correctional Center in May 1984. Mr. Evans did not join the escapees, and his lawyers contended he had intervened to save guards and nurses from harm.
In a letter hand-delivered to the Governor's office this afternoon, the lawyers presented evidence from an internal State Police and Corrections Department report on the escape. The letter included excerpts of statements from guards and nurses that Mr. Evans had protected them during the escape. One nurse said he stopped two inmates from molesting her.

None of the inmates who escaped are still at large. Three have been executed; the other three remain on death row