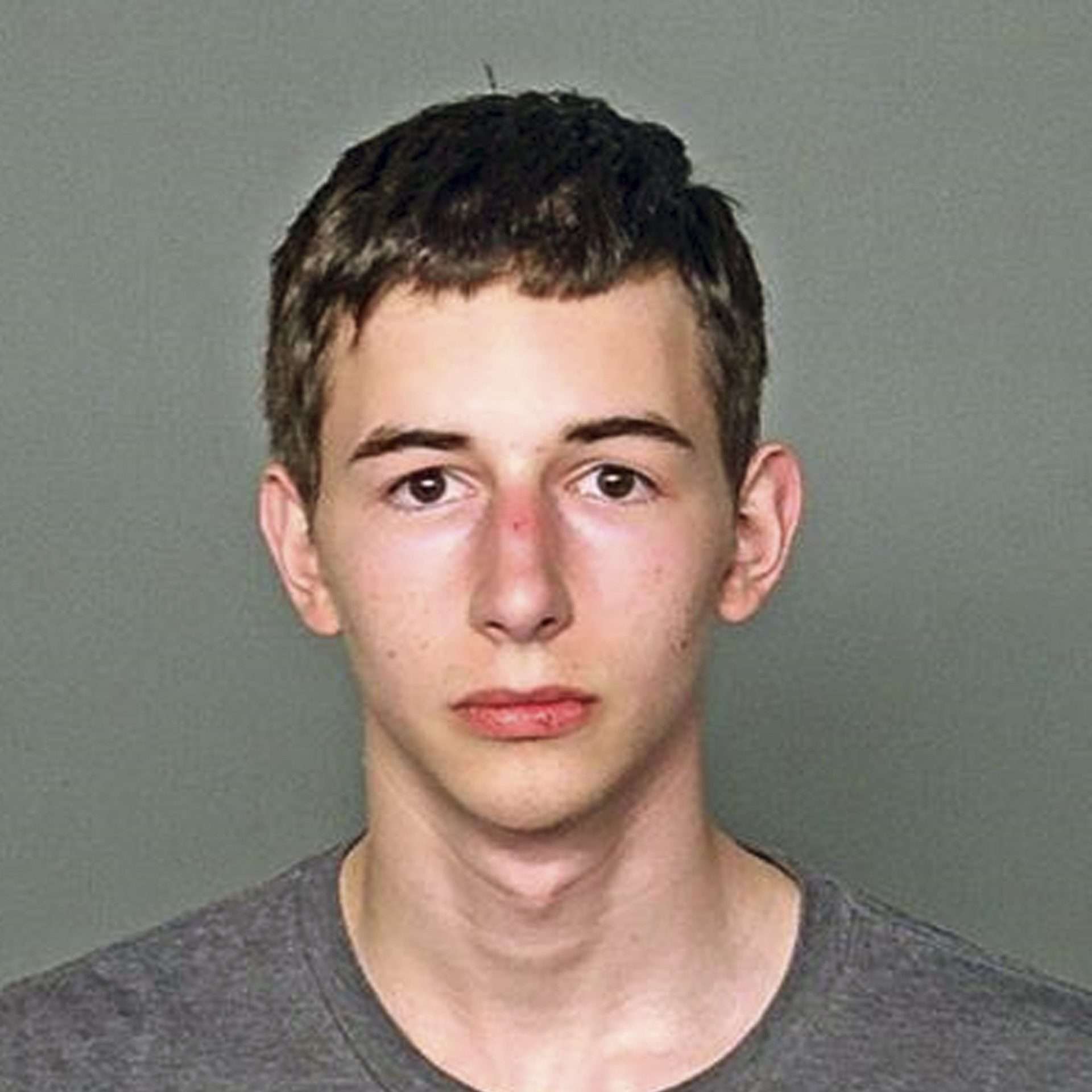 Alexander Kraus was a seventeen year old teen killer from Wisconsin who would murder his Grandparents
According to court documents Alexander Kraus would call 911 and told the operator someone had shot his Grandparents Dennis and Letha Kraus. Police would arrive at the home finding the elderly couple deceased and Alexander was taken into custody
Alexander Kraus would plead guilty to the double murder and be sentenced to two life sentences
Alexander Kraus Now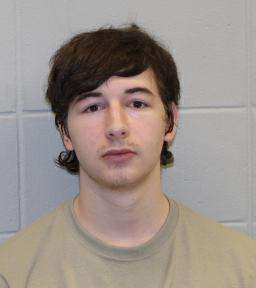 Alexander Kraus Videos
Alexander Kraus Case
A Neenah man who pleaded guilty to shooting and killing his grandparents in their Grand Chute home when he was 17 will be eligible for parole when he's almost 60 years old.
Friday, a judge sentenced Alexander Kraus, 20, to two consecutive terms of life in prison on two counts of 1st Degree Intentional Homicide for the killings of Letha and Dennis Kraus.
On count one, Kraus was sentenced to life in prison with parole eligibility in 20 years. On count two, Kraus was sentenced to life in prison with parole eligibility in 20 years. The sentences run consecutively, meaning he will not be able to request parole until he's served 40 years. He received credit for the time he's been behind bars.
We first told you in April 2019 about the couple's shooting deaths on W. Edgewood Dr. and their grandson's arrest.
In a bedroom of the Kraus home, an officer found a backpack with a red folder inside. The folder contained "Alexander's typed out plans for killing his grandparents," according to a criminal complaint. The backpack also contained a book about an executioner.
In an upstairs bedroom, the officer found a shotgun on a bed and two gun cases and ammunition. "There was a large amount of various ammunition on the floor, and several more guns located in a gun cabinet," reads the complaint.
Kraus pleaded not guilty by reason of mental disease or defect. A jury determined Kraus suffered from mental illness but that he understood right from wrong and therefore should be sentenced to prison instead of sent to a mental institution.
Kraus's mother, dad and aunt made emotional pleas to the judge at Friday's sentencing, asking that he could be eligible for parole after 20 years so he could seek treatment for his mental illness. His parents told the judge that's what his grandparents would have wanted.
His mother cried as she told the judge the family tried to get help for her son, who's struggled his entire life. The judge heard how Kraus, who was a shy loner, had a special connection with his grandparents, loved visiting them, and their house and acres of property were his happy place.
"I'm asking you to please help my son. Please grant him a parole date as early as possible, so that he can get the help that he deserves and someday be back in the community if maybe possible," mother Shannon Kraus pleaded.
His aunt, Julie Kraus, added, "We have all lost Dennis and Letha, but parole for Alex will give him, as well as the rest of the family, the hope and healing they so desperately needs."
Prosecutors asked for no parole, telling the judge the killings were part of a bigger plan that included a mass shooting at Neenah High School, where Alexander Kraus was a student. Investigators say Kraus's manifesto at the crime scene detailed the 18 months he spent planning his attack. Prosecutors alleged Kraus only got close to his grandparents so he could have access to his guns
"Based on the facts, it appears to me that his behavior is driven more by criminal thinking than mental illness, which I think is consistent with the jury's verdict. Not that he doesn't have mental illness, but his decisions and behavior are driven by criminal thinking," Outagamie County District Attorney Melinda Tempelis said. "When I look at the behaviors and I look at the character, I come to this calculated, cold and very premeditated person who has created this plan."
Alexander Kraus was the last person to address the court prior to his sentencing. He sat in court with his head down, never looking up — not even when he addressed the court.
"Love my grandparents. I'm so sorry," he said.
"Ironically Mr. Kraus eliminated the two people that he felt safest with. That was his safe place, that was his happy place. And that is not lost on the court — that is a contributing factor with respect to the severity of this crime," Judge Mitchell Metropulos said during his ruling.
While the judge sympathized with Kraus and understands he suffers from a mental illness, he was still bound by the law to sentence him to life in prison.
"He has signficant rehabilitative needs. Obviously, his foremost rehabilitative need is treating his mental health. In the court's opinion that has to be done in a confined setting, and hopefully, the Department of Corrections will have the ability to address that mental health need and treat him with therapy and medication so he can get to the point where he's the least dangerous as possible," Metropulos said.
Even if Kraus receives treatment in prison, there is no guarantee he'll be approved for parole when he becomes eligible.
https://www.wbay.com/2022/09/02/man-be-sentenced-2019-grandparent-killings/