Marvallous Keene Executed For 6 Ohio Murders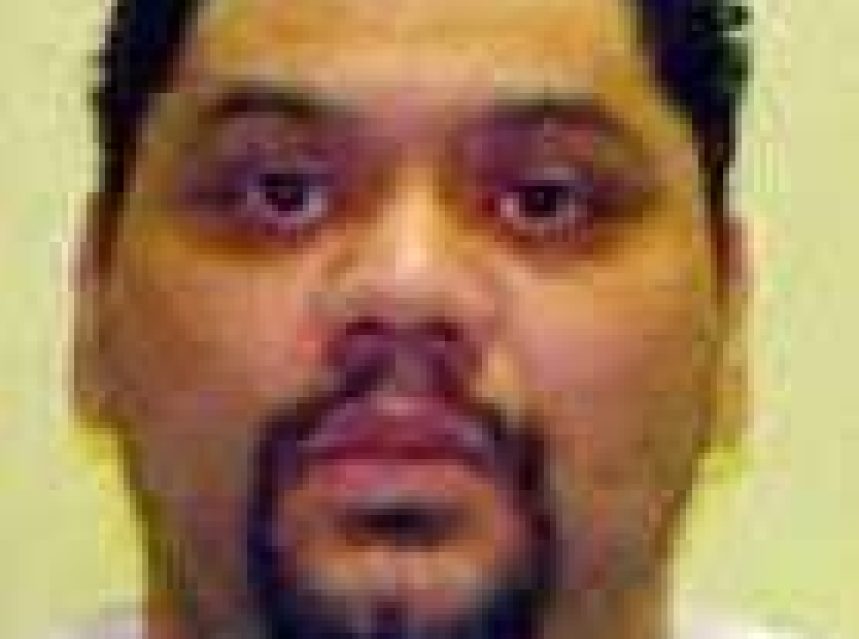 Marvallous Keene was executed by the State of Ohio for six murders
According to court documents Marvallous Keene was part of a group that would pull off multiple robberies and murders during a two day period.
Marvallous Keene would be arrested, convicted and sentenced to death
Marvallous Keene would be executed on July 21 2009
Marvallous Keene Photos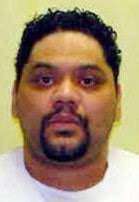 Marvallous Keene FAQ
When Was Marvallous Keene Executed
Marvallous Keen was executed on July 21 2009
Marvallous Keene Case
Marvallous Keene's last meal request was almost as long as his list of victims. Keene, ringleader of Dayton's worst murder spree known as the 1992 "Christmas killings," was transferred to the death house at the state prison here Monday, July 20. He is to die by lethal injection at 10 a.m. today at the maximum-security Southern Ohio Correctional Facility.
Keene, 36, arrived at Lucasville at 9:43 a.m. Monday from death row at the Ohio State Penitentiary in Youngstown. Staff members gave him a medical evaluation and checked his veins to be sure they could accept the intravenous lines containing a lethal cocktail of three drugs. "He's generally been calm," said Julie Walburn, spokeswoman for the Ohio Department of Rehabilitation and Correction. "He's pretty quiet right now."
He received a "special meal" of his choice about 4 p.m. consisting of a porterhouse steak cooked medium with A-1 steak sauce, a pound of deep-fried jumbo shrimp, fries, onion rings, dinner rolls with strawberry preserves, two plums, a mango, a pound of white seedless grapes, two bottles of Pepsi, two bottles of A&W cream soda and German chocolate cake.
Keene, head of a self-proclaimed Downtown Posse of juveniles and young adults, was convicted of aggravated murder in five of the gang's six killings. He did not fight efforts to execute him.
Keene did not request to meet with family members, and no relatives are known to be attending the execution. Two attorneys from the Ohio Public Defender's Office are his chosen witnesses.
Walburn said officials expect nine people from the victims' families to witness, as well. By Monday afternoon, Keene had not decided whether he would make a final statement, Walburn said. He spent most of the day watching television and writing what appeared to be letters, she said.
The Christmas killings
Facts: Working with three young co-conspirators, Keene murdered Joseph Wilkerson, 34; Danita Gullette, 18; and Sarah Abraham, 38. When he feared they would snitch on him, Keene was involved in the silencing of two acquaintances who knew too much: Wendy Cottrill, 16, and Marvin Washington, 18. Washington was shot by co-conspirator DeMarcus Smith. Keene's girlfriend, Laura Taylor, killed a sixth victim, Richmond Maddox, 19. The crimes spanned Dec. 24-26, 1992.
Aftermath: Taylor and Smith were juveniles at the time of the killings and thus ineligible for the death penalty. Another defendant, Heather Matthews, was indicted on two capital murder charges, but was granted a plea agreement in exchange for her testimony against Keene and Taylor. Smith, Taylor and Matthews all are serving prison sentences in excess of 100 years.
http://www.daytondailynews.com/news/crime/daytons-christmas-killer-set-to-die-today-213368.html