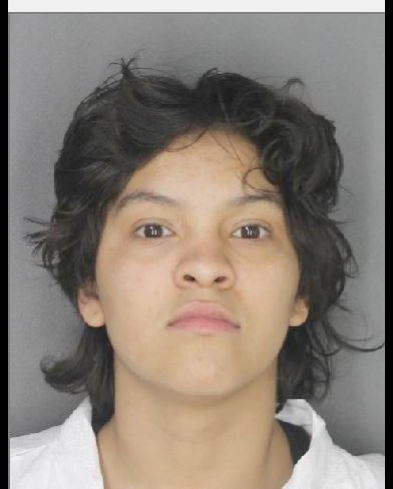 Evelyn Soto was a eighteen year old teen killer from Buffalo New York who would murder Luis Alicea
According to court documents Evelyn Soto would beat to death Luis Alicea with a metal object inside of an apartment in Buffalo New York.
Evelyn would be arrested and plead guilty to manslaughter and would be sentenced to eighteen years in prison
Evelyn Soto Now
SOTO, EVELYN
DIN: 22G0197
Race/Ethnicity:
Date of Birth:
(age):
WHITE/HISPANIC
07/18/2001
22 years old
Custody Status:
IN CUSTODY
Housing / Releasing Facility:
BEDFORD HILLS
County of Commitment:
ERIE
Date Received (original):
04/11/2022
Date Received (current):
04/11/2022
Admission Type:
NEW COMMITMENT
Evelyn Soto Videos
Evelyn Soto Case
This week, 20-year-old Evelyn M. Soto was sentenced to 18 years in prison with 5 additional years of supervised release for a murder she committed as a teen.
According to Erie County District Attorney John J. Flynn, Erie County Court Judge James Bargnesi denied her youthful offender status.
"On Monday, October 28, 2019, the defendant killed 23-year-old Luis Alicea inside an apartment on Ivy Street in the City of Buffalo by beating him with a metal object. The victim died at the scene," Flynn said.
Soto pleaded guilty to one count of manslaughter in the first degree on February 18, 2021.
https://www.shorenewsnetwork.com/2022/03/27/convicted-teen-killer-denied-youth-offender-status-sentenced-to-18-years-in-prison/