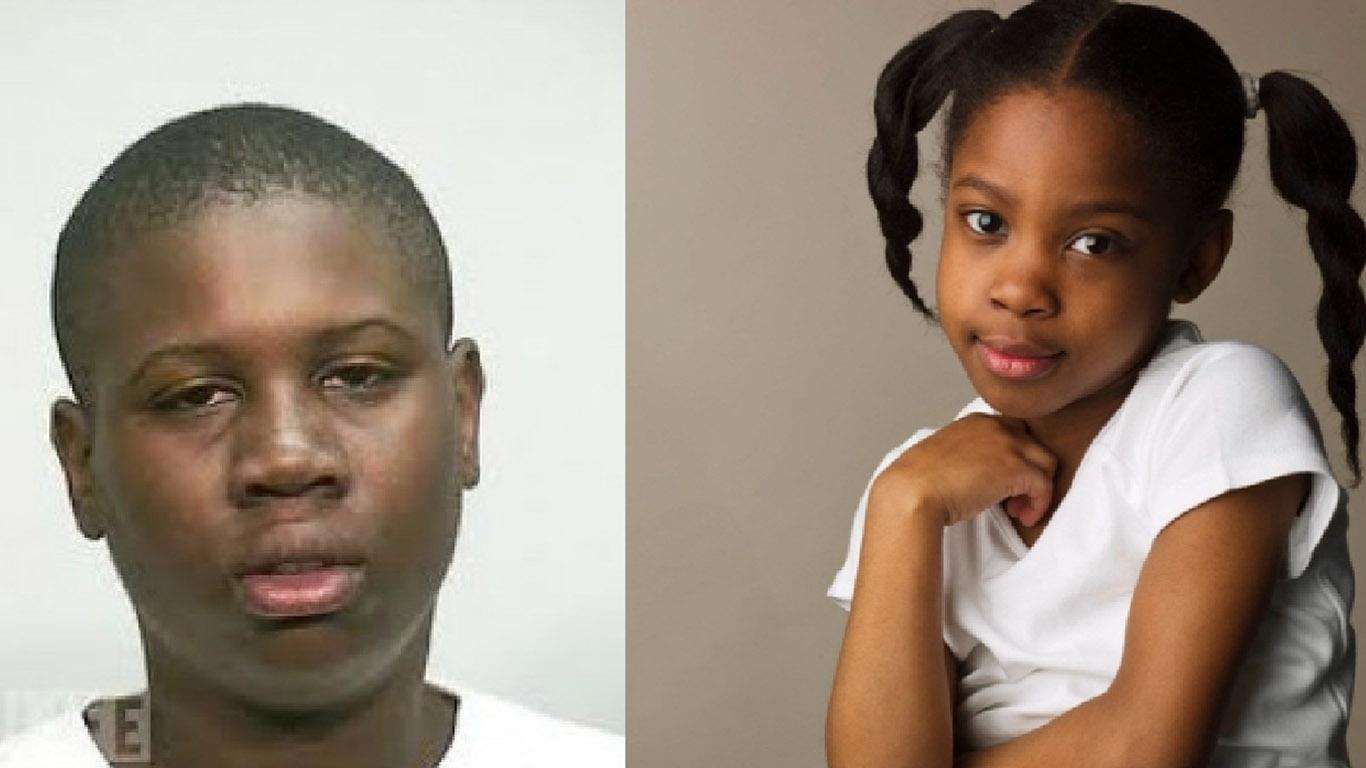 Lionel Tate was just twelve years old when this teen killer would murder six year old Tiffany Eunick in Florida
According to court documents Lionel Tate was left by his mother to watch over six year old Tiffany Eunich and it ended badly. Tate would go up and tell his mother that Tiffany Eunick was not breathing. When the ambulance arrived they discovered that the little girl had bruises all over her body and it was later revealed she suffered a fractured skull, lacerated liver, fractured rib, and swollen brain.
Lionel Tate would be arrested, charged with murder and sentenced to life in prison becoming the youngest person in American history to receive such a sentence. However Tate sentence would later be overturned and he would be released from prison in 2004
In 2005 Lionel Tate made news yet again when he was charged with the robbery of a pizza delivery man at gunpoint. This time Lionel would be sentenced to thirty years in prison for breaking his parole requirements and would receive an additional ten year sentence for the robbery
As of 2023 Lionel Tate remains in prison
Lionel Tate Now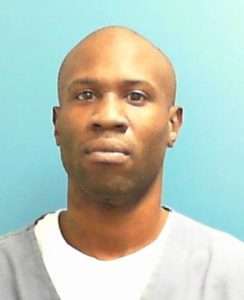 | | |
| --- | --- |
| DC Number: | L24475 |
| Name: | TATE, LIONEL |
| Race: | BLACK |
| Sex: | MALE |
| Birth Date: | 01/30/1988 |
| Initial Receipt Date: | 06/06/2006 |
| Current Facility: | SOUTH BAY C.F. |
| Current Custody: | MEDIUM |
| Current Release Date: | 12/23/2030 |
Lionel Tate Videos
Lionel Tate Case
Lionel Tate, who was sentenced to life in prison five years ago for stomping a playmate to death when he was 12, was told by a judge that he was out of chances and sentenced on Thursday to 30 years in prison for violating his probation. He could again face life in prison for robbing a pizza deliveryman at gunpoint.
Mr. Tate, now 19, pleaded guilty in March to violating his probation and robbing the deliveryman in a deal that would have sent him to prison for a maximum of 30 years for both charges. But he later asked Judge Joel T. Lazarus of Broward County Circuit Court to withdraw that plea.
On Thursday, the judge rejected Mr. Tate's request to withdraw his plea for the probation violation and sentenced him on that charge. The judge did, however, accept Mr. Tate's plea withdrawal for the armed robbery charge and set that case for trial on Sept. 18.
If convicted of that charge, Mr. Tate could again be sentenced to life.
Mr. Tate's lawyer, H. Dohn Williams, appointed by the court after Mr. Tate's last lawyer dropped the case citing irreconcilable differences with his client, said Mr. Tate withdrew the guilty plea against his recommendation. "He continues to get bad advice from meddling third parties," Mr. Williams said.
Mr. Tate was convicted of first-degree murder in 2001 for killing a 6-year-old playmate, Tiffany Eunick, in July 1999.
He was sentenced to life in prison without parole, but an appeals court found his mental competency should have been evaluated before the trial and reversed his conviction in late 2003. In January 2004, he was freed and, to avoid retrial, pleaded guilty to second-degree murder in exchange for one year's house arrest followed by 10 years' probation.
While on house arrest, he was arrested when the police said they found him away from his home at 2 a.m. carrying an eight-inch knife. Judge Lazarus then added five years to the probation. But in May 2005, Mr. Tate was arrested on the armed robbery charge in Broward County.
"In plain English, Lionel Tate, you've run out of chances," Judge Lazarus said during Thursday's hearing. "You do not get any more."