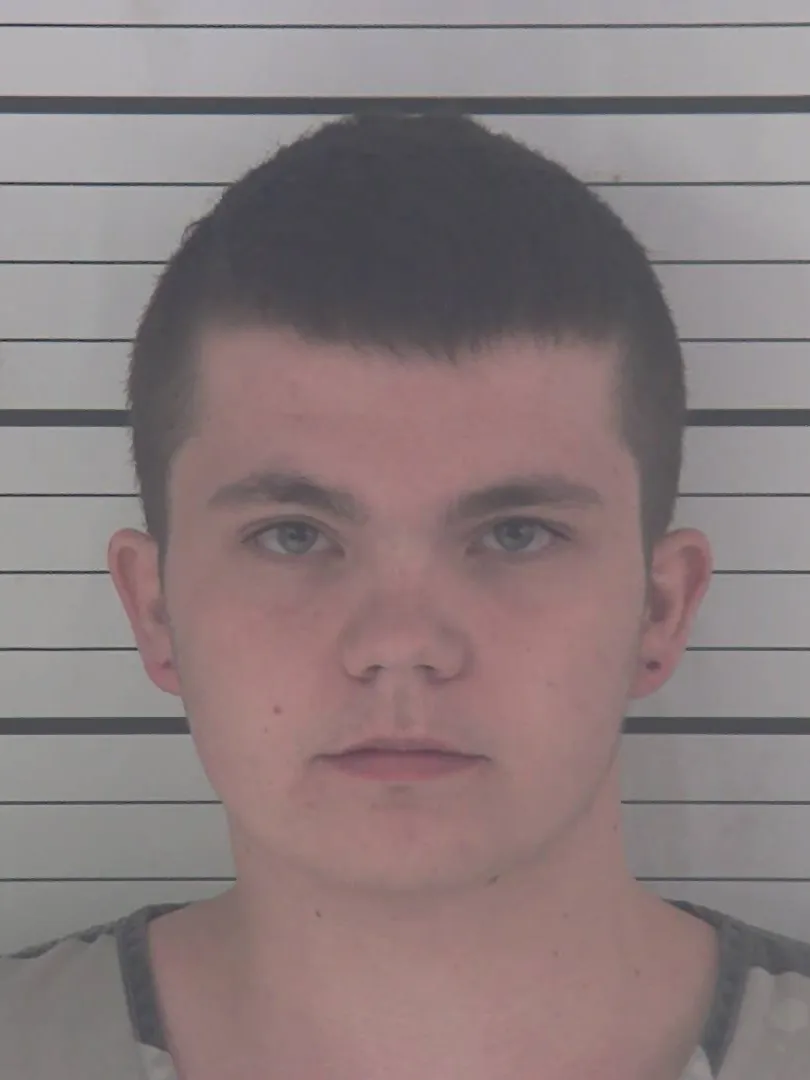 Richard Fessler was a eighteen year old teen killer from Kentucky who would murder two family members
According to court documents Richard Fessler would open fire killing Brian Cornelius, 47, and 14-year-old Devon Kemplin and injuring a third man. Richard would flee the home and would be arrested the next day
Richard Fessler would be convicted and sentenced to life in prison with no chance of parole for 25 years
Richard Fessler Now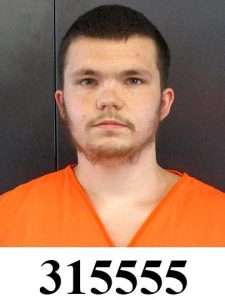 Name:
FESSLER, RICHARD MARK
Active Inmate
PID # / DOC #:
514595 / 315555
Institution Start Date:
11/17/2020
Expected Time To Serve (TTS):
LIFE WITH PAROLE AFTER 25 YEARS
Classification:
Medium
Minimum Expiration of Sentence Date (Good Time Release Date): ?
LIFE WITH PAROLE AFTER 25 YEARS
Parole Eligibility Date:
11/02/2044
Maximum Expiration of Sentence Date:
LIFE WITH PAROLE AFTER 25 YEARS
Location:
Kentucky State Penitentiary
Age:
22
Race:
White
Gender:
M
Eye Color:
Green
Hair Color:
Brown
Height:
5′ 9 "
Weight:
189
Richard Fessler Videos
Richard Fessler Case
A man convicted in a Northern Kentucky triple shooting has been sentenced to life in prison.
Richard Fessler, 19, received his sentence in Campbell County court Tuesday. Prior to his conviction he faced two counts of murder and one count of attempted murder.
The shooting occurred in the afternoon of Nov. 8, 2019 on North Cottonwood Court in Alexandria.
Brian Cornelius, 47, and 14-year-old Devon Kemplin died in the shooting. The third victim, 37-year-old Derek Johnson survived several gunshot wounds.
Fessler was Kemplin's half-brother and Cornelius's nephew. He was arrested hours after the shooting took place.
Chris Kemplin, Devon's father and Fessler's stepfather, told FOX19 NOW in the days after the shooting: "Something has pushed him to snap and break. It's just not him. I think he was pushed to the edge too far in a situation. Something has happened, something is going wrong. I just would like to know. I never pictured none of this, it's not possible."
Commonwealth's Attorney Michelle Snodgrass says the sentencing was appropriate.
'Our victim was only 14 years of age, and he was killed by his older brother, somebody he looked up to," Snodgrass said.
She explains the tragedy has been hard on the family, especially Devon's.
"His family said to me today, 'We don't know what would have come of his life, what would he have been when he grew up?' Unfortunately, all of that was taken away on November 8, 2019," Snodgrass said.
Despite Fessler pleading guilty, the motive behind the shooting remains unclear, according to Snodgrass. It's something that's been hard for the family to accept.
"They want to know why," she said. "They want to be able to make sense out of something that was truly senseless."
Fessler didn't make a statement in court, she adds.
"I think that was hard for the victims' families. You know they come in hoping to get answers, but unfortunately today that didn't happen."
Fessler will be eligible for parole in 25 years.
https://www.fox19.com/2020/11/17/life-prison-nky-man-who-murdered-half-brother-uncle/