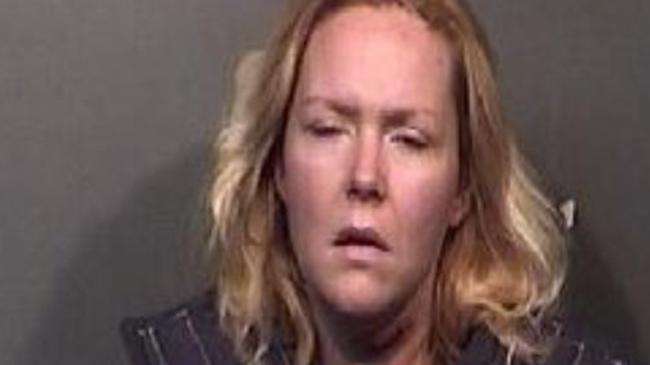 Jessica McCarty is a killer from Florida who would murder her three young children
According to court documents Jessica McCarty would murder 5-month-old Christopher, 6-year-old Phillip and 7-year-old Lacey before calling 911 and telling the operator what she had done.
Jessica McCarty would be arrested and would plead guilty to the murders in order to avoid the death penalty
Jessica McCarty Now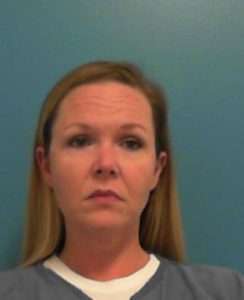 | | |
| --- | --- |
| DC Number: | E37536 |
| Name: | MCCARTY, JESSICA L |
| Race: | WHITE |
| Sex: | FEMALE |
| Birth Date: | 03/12/1982 |
| Initial Receipt Date: | 12/11/2015 |
| Current Facility: | FL.WOMENS RECPN.CTR |
| Current Custody: | CLOSE |
| Current Release Date: | SENTENCED TO LIFE |
Jessica McCarty Videos
Jessica McCarty Case
The Brevard County mother who admitted to killing her three children will spend the rest of her life in prison.
Jessica McCarty, 33, pleaded guilty to three counts of first-degree murder Thursday in an emotional plea hearing at the Brevard County Courthouse in Viera.
With the deal, McCarty avoids trial and the death penalty.
Both the State Attorney's Office and McCarty's defense team felt like it was the right move to make.
"For someone who is sentenced to death, that's a process for the survivors of a homicide to go through," said prosecutor William Respess. "They didn't want to go through that."
"It's a very lengthy process," said Mike Pirolo, McCarty's defense attorney. "These families need time to heal, and hopefully they will start that today."
McCarty killed her three children, 7-year-old Lacy, 6-year-old Philip and 5-month-old Christopher Swist, inside their Palm Bay home on March 20.
Authorities said she herself called 911 admitting to killing the children.
On March 19, McCarty called 911 and admitted to killing 5-month-old Christopher, 6-year-old Phillip and 7-year-old Lacey at the Palm Bay home she shared with the father of her youngest child, Chris Swist, according to officials.
The Palm Bay mother's apparent history of drug abuse stuck out to investigators initially, but it was her mental illness that ultimately was blamed for the murders.
Her mental illness, according to McCarty's mother and defense attorneys, was overlooked by mental health professionals.
"Jessica was failed by the mental health profession, where she desperately sought help, but it was never given," said Patricia Null, McCarty's mother. "Now we are all paying the price for that."
"It was a complete failure of the mental health system," said Pirolo. "Unfortunately we see this far too often, but hopefully this is another wake up call that the mental health system needs help."
Pirolo says McCarty sought mental help just days leading up the murders.
The fathers of the three children were in the courtroom for the hearing. They too thought the plea deal was the right move to make because they felt a life sentence is a harsher penalty than death.
https://www.clickorlando.com/news/2015/12/10/brevard-mother-accused-of-killing-her-3-children-pleads-guilty/